KSHSAA BUFFER WEEK NOV 7-13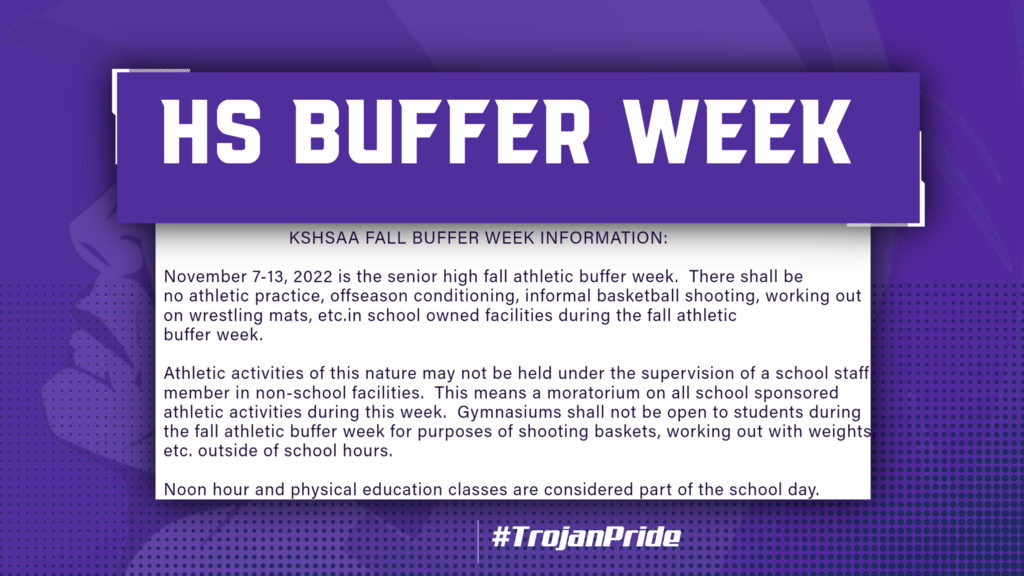 The kids were all a buzz this morning over the first snow at SES. Turned out to be drifts of hail though. Tiny pellets lined the side of the road.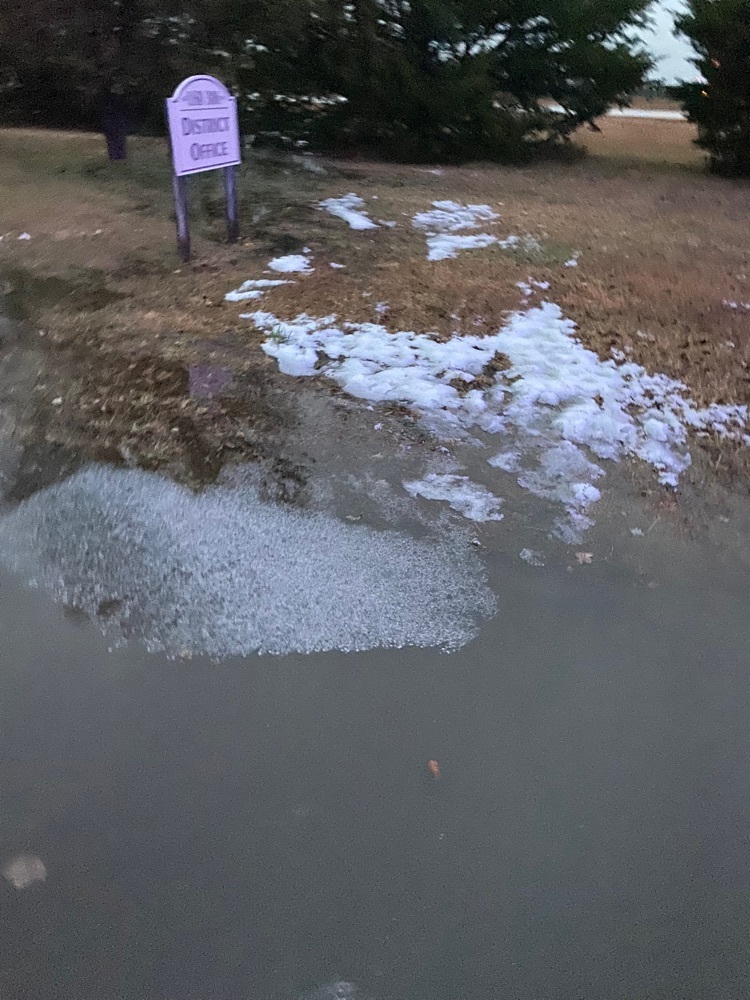 Regional Football Game Trojans vs Roadrunners - 7 PM tonight @ KWU

JH Boys Scores vs Beloit A-Team SES 33 Beloit 37 B-Team SES 23 Beloit 34 C-Team SES 15 Beloit 26

JH Girls Scores vs Beloit A-Team SES 40 Beloit 26 B-Team SES 28 Beloit 14 C-Team SES 7 Beloit 3

ALL LEAGUE VOLLEYBALL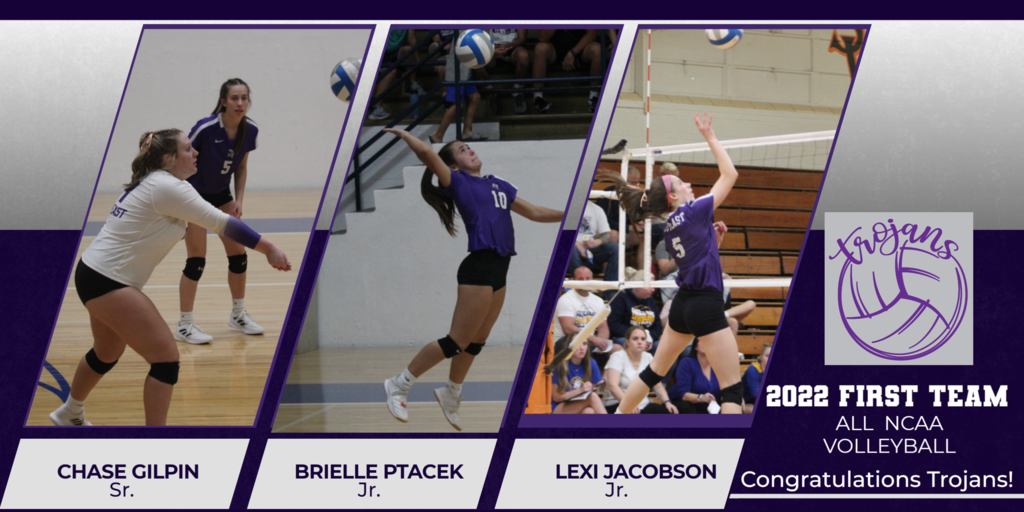 Friday Information at KWU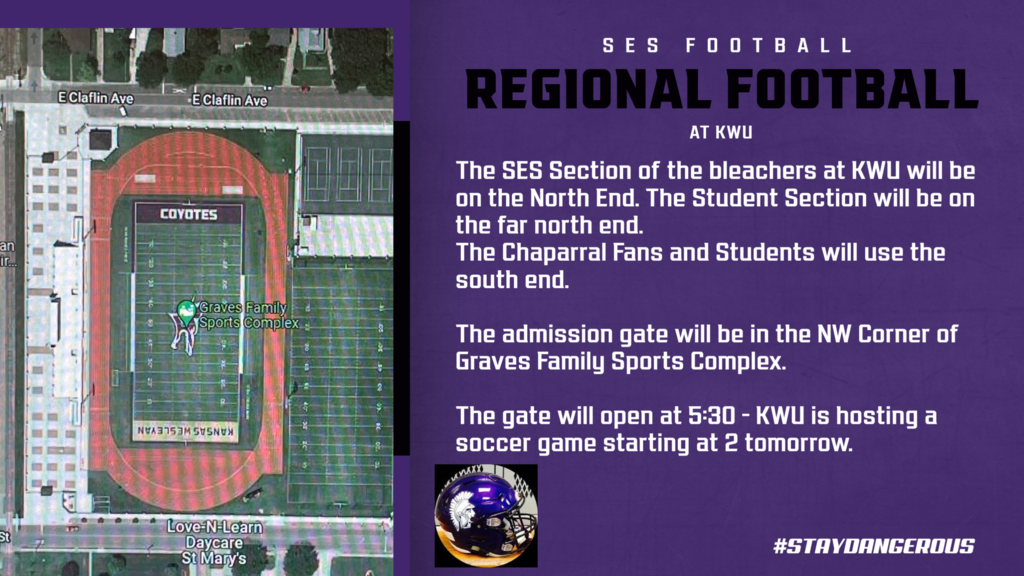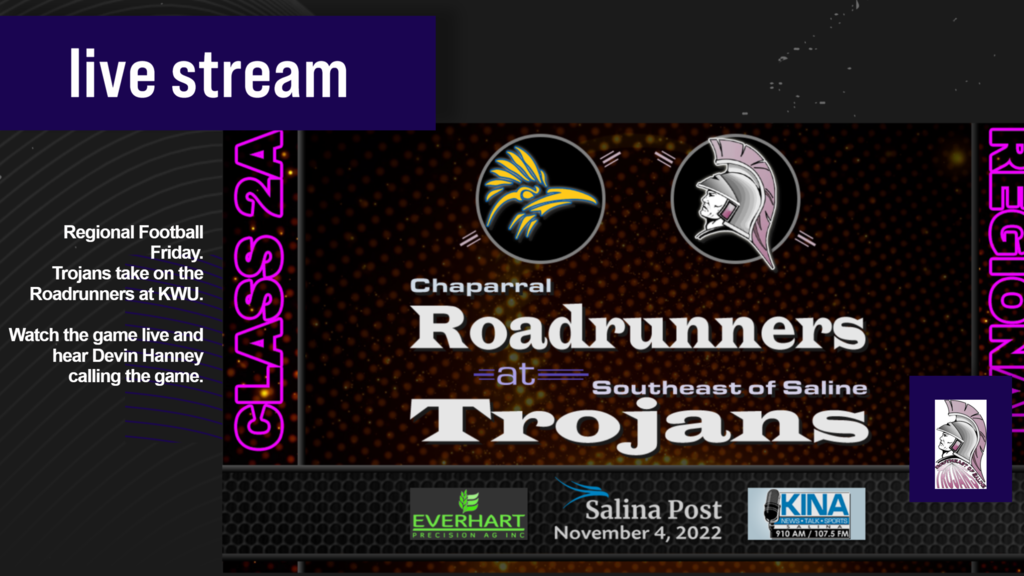 JH BB travels to Beloit today.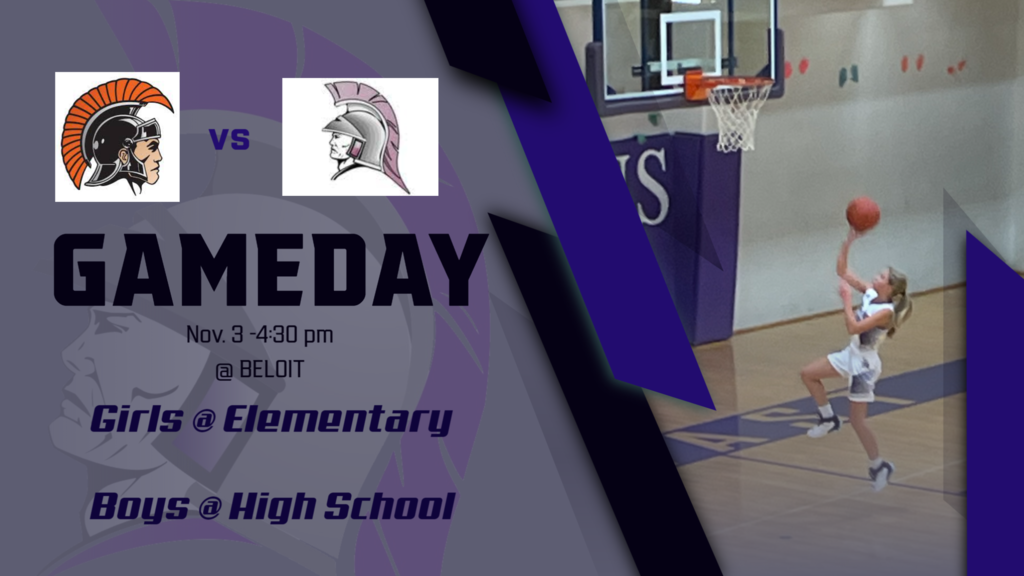 Southeast of Saline High School Leadership class and teacher, Susan Wilson, visited Ashby House on Tuesday to deliver hygiene items that they had collected at school. The students also learned a lot about Ashby House and what they do. Great job of giving back. #TrojanProud.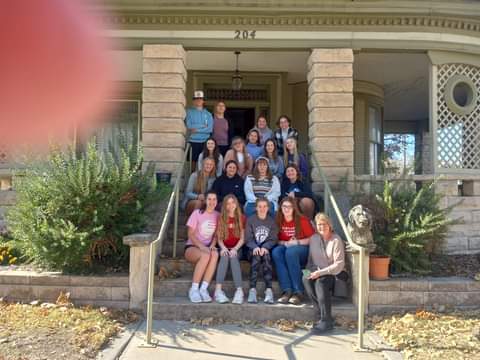 UPDATE ON FRIDAY NIGHT FOOTBALL. GAME WILL BE MOVED INTO KWU.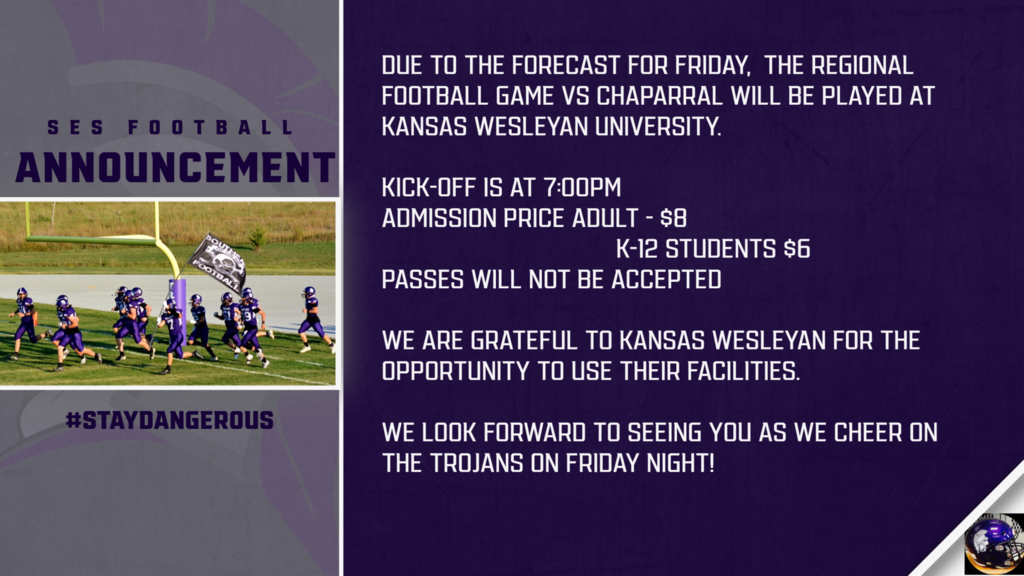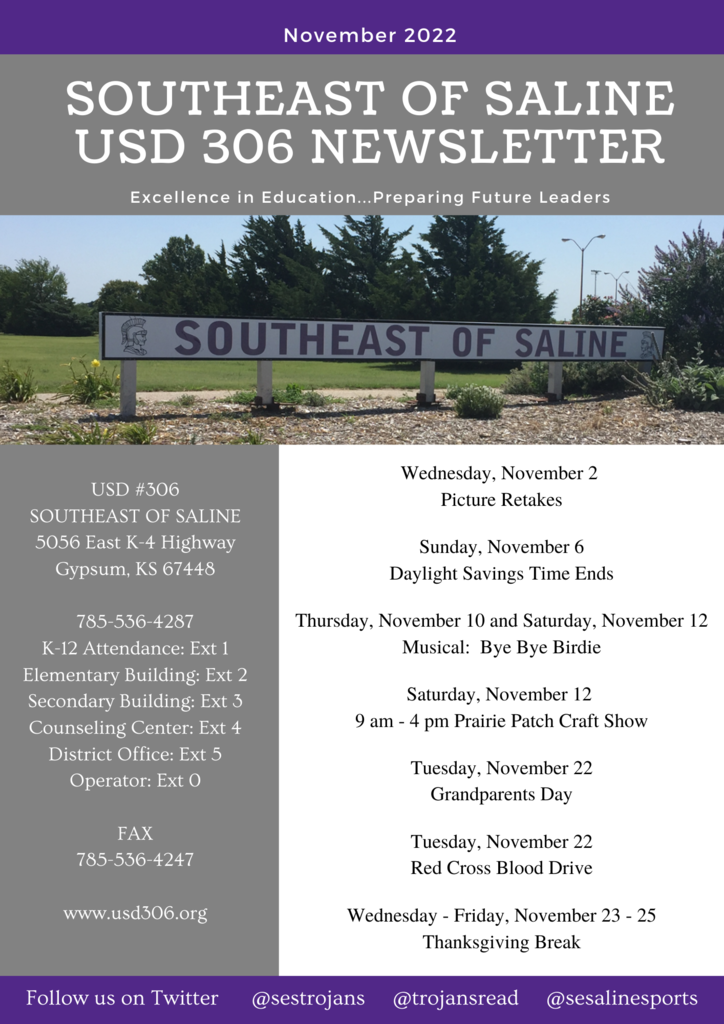 Congratulations to the SES Scholars Bowl team on winning the Lincoln Tournament. The team went 10-1 on the day.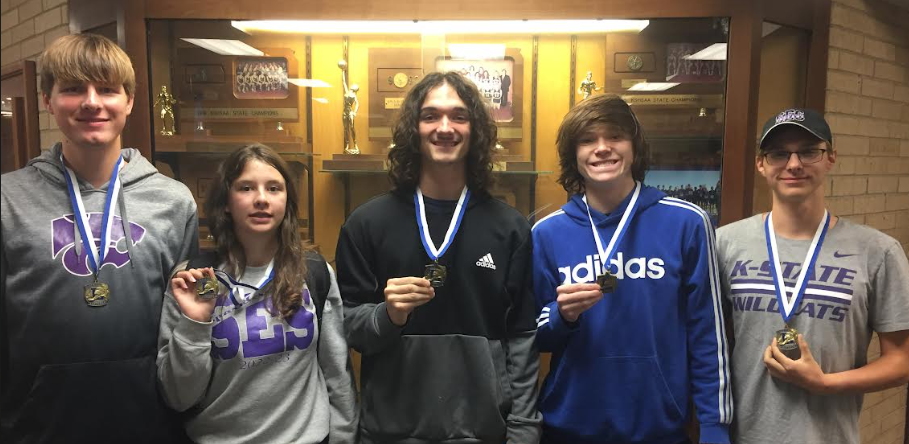 Final Scores from JH BB: Girls: C-Team SES 31 Smoky Valley 7 B-Team SES 41 Smoky Valley 2 A-Team SES 41 Smoky Valley 13 Boys: C-Team SES 36 Smoky Valley 10 B-Team SES 27 Smoky Valley 21 A-Team SES 37 Smoky Valley 2

A new season has started. JH basketball hosting SVJH tonight.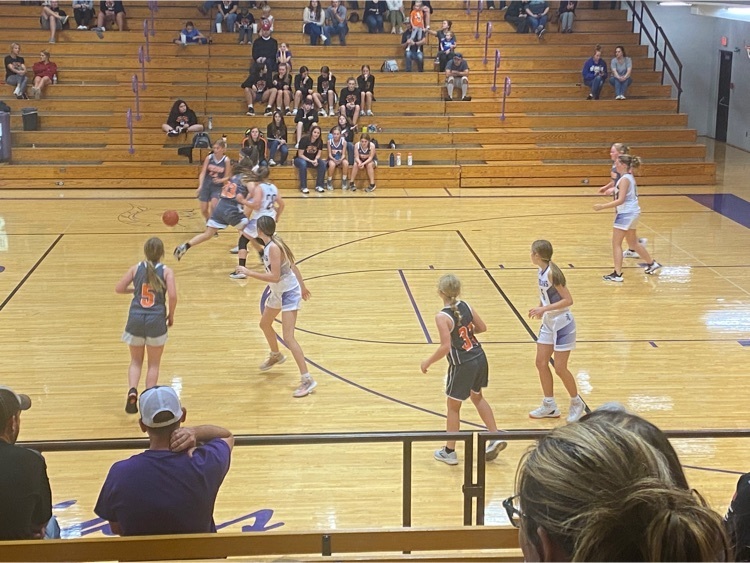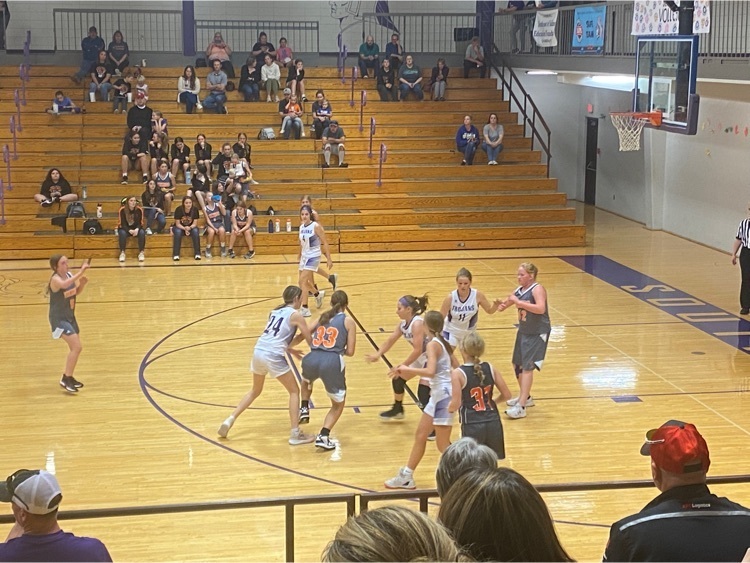 1st JH Basketball Game today vs Smoky Valley! Good Luck Trojans!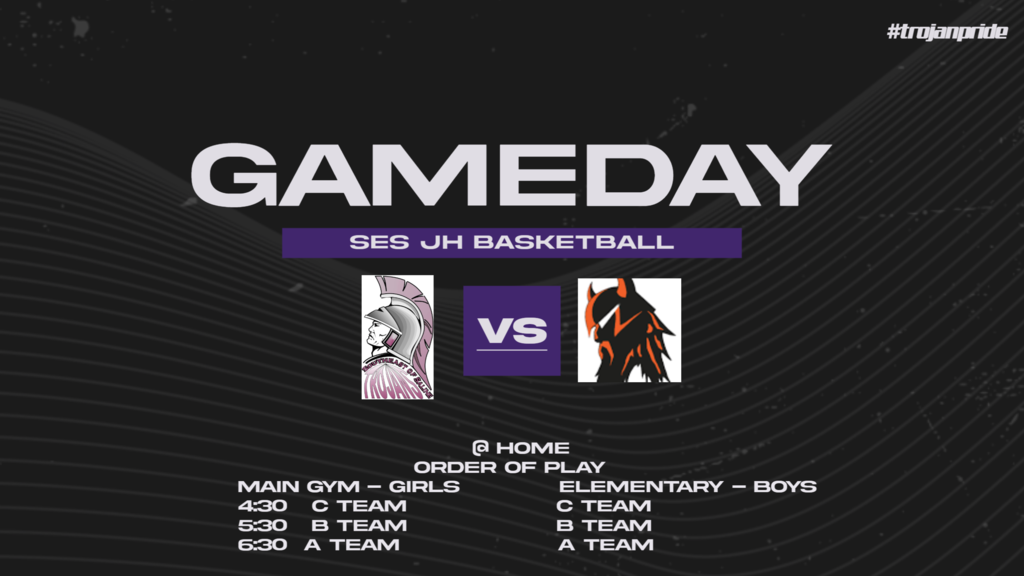 A huge thank you to Kids Club for their donation of $170 to SES Elementary. These kids baked goodies for a bake sale then donated the proceeds to help SES students.

Important information about upcoming Play-Off Football Games. 1st Play-off game is this Friday vs Chaparral. Kick-off at 7.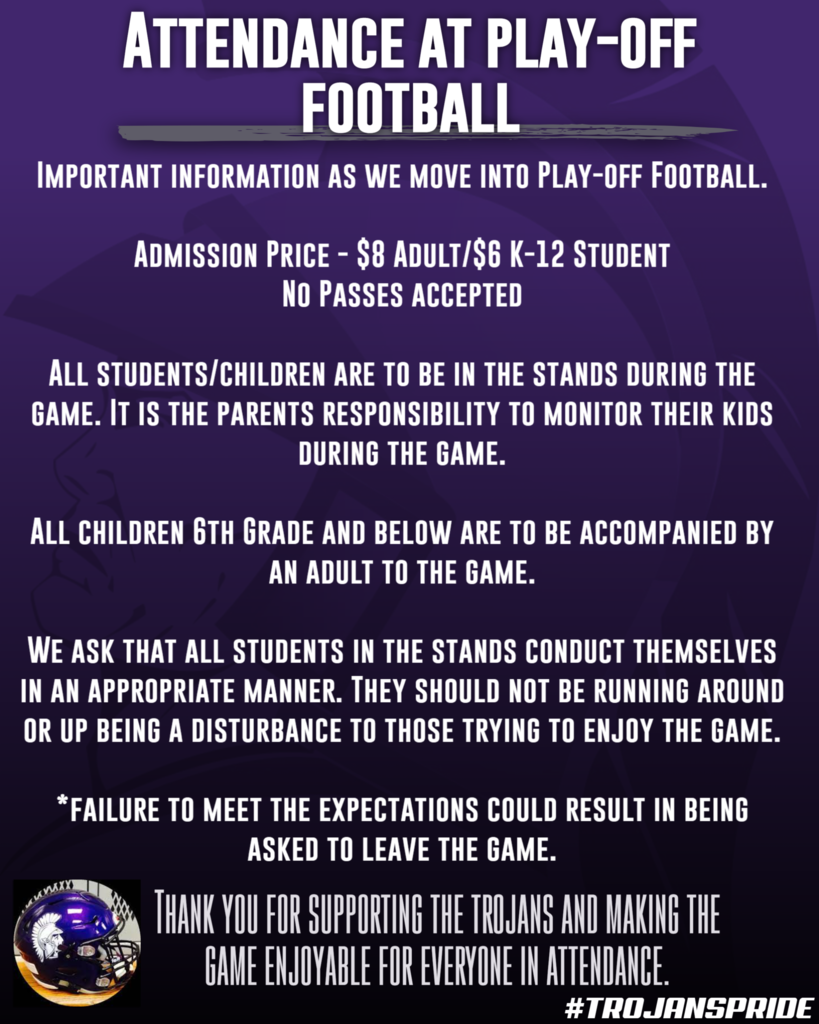 This morning SES elementary had a costume parade.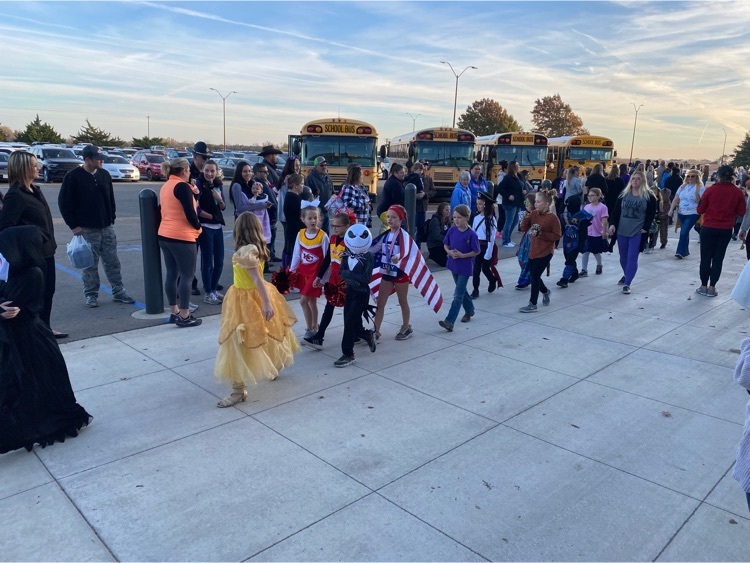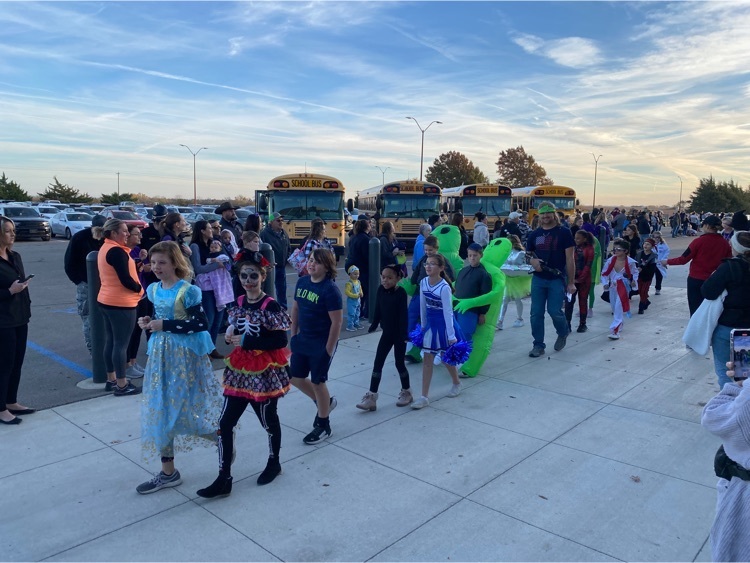 Weekly Schedule at SES