And they are off. State Qualifiying track athletes are on their way to Wichita. #gotrojans.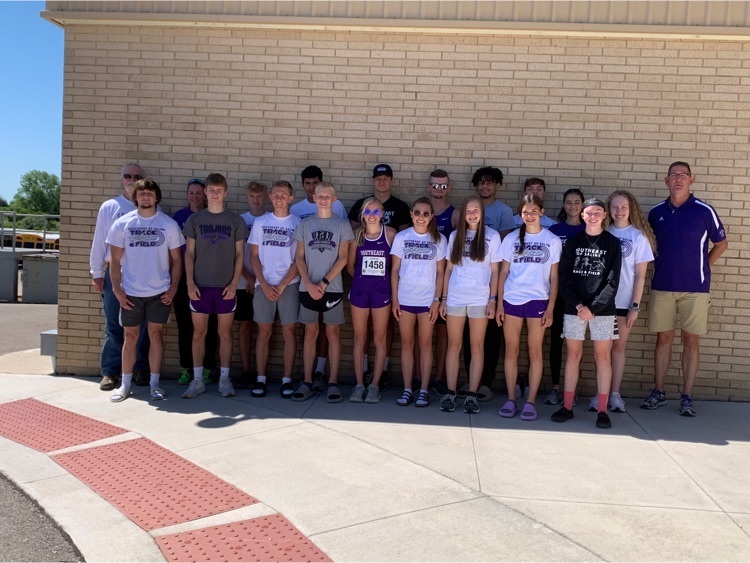 Check out these summer adventures funded by the State Department of Education.

Baseball and softball seasons end today. Winning seasons that represented SES well.

Judy cuts her retirement cake at the transposition meeting. Four decades of service to SES.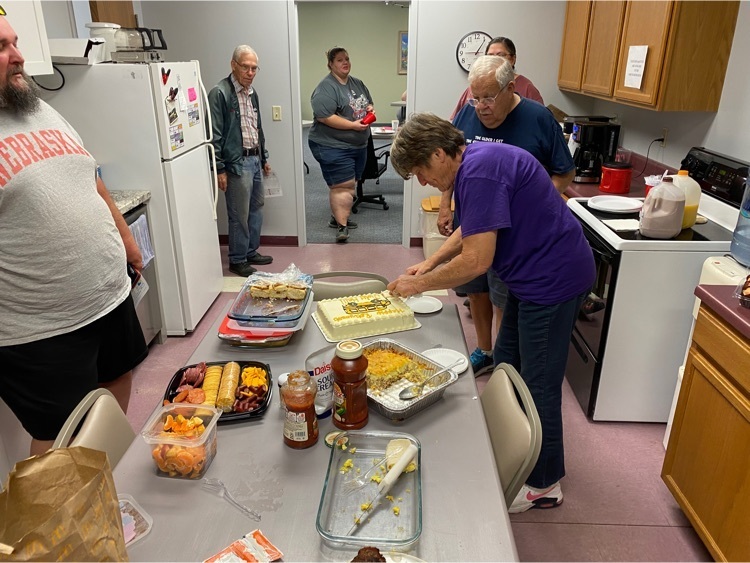 Jazz band kicks off the final concert of the year. It is a busy Sunday at SES with graduation this afternoon. 21-22 coming to a close quickly.

Seniors parade through the elementary halls. Fitting picture as we see them leaving us in their last day. Congrats and good luck for the future!!!!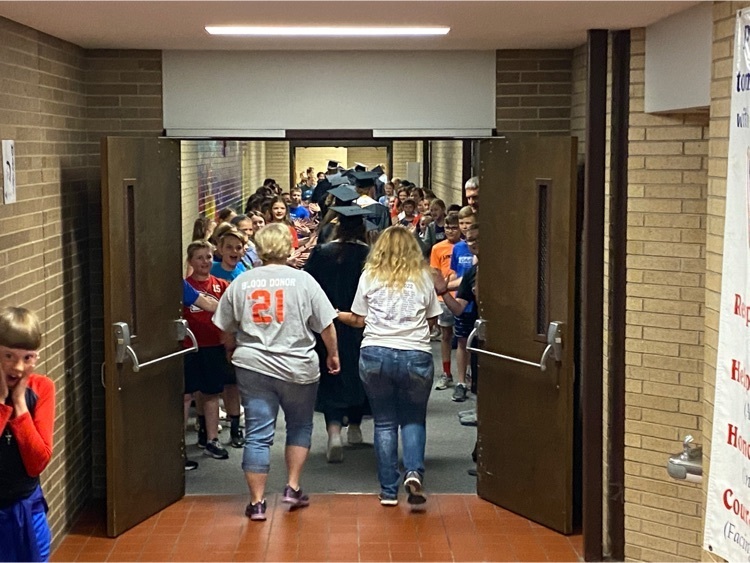 Mr. Keasling and Mrs. Henry are excited to announce the DC 2.0 trip for high school students, set for the summer of 2024! This trip will be open for students who completed 6th-10th grades this year. This is not a USD 306 school sponsored trip. Come to the interest meeting on Saturday, May 21 at 2pm in the SES theater to find out more... there will be cookies! Video link: t.ly/WZKd

Honoring 187 years of service to southeast of saline. Not a misprint. 187 years! Purple and white forever.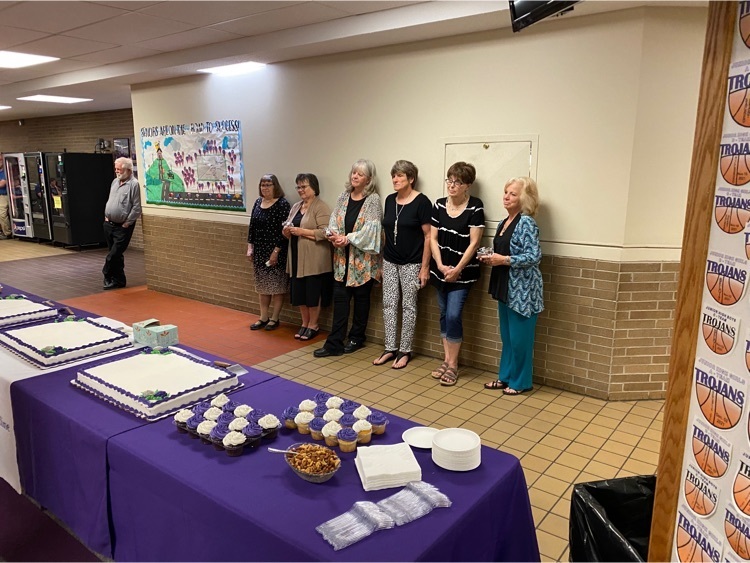 Today's the day! Retirement reception held as a come and go from 3:30-5:00 today in the High School Commons. Retirees being honored are: Judy Hall, Melony McClure, Cindy Mueller, Sandy Rogers, Tammy Streit and Theresa Winters. Open to the Public!
Please join us in celebrating our retirees Wednesday, May 11 from 3:30-5:00 in the High School Commons. Please enter through the east doors. The event is open to the public.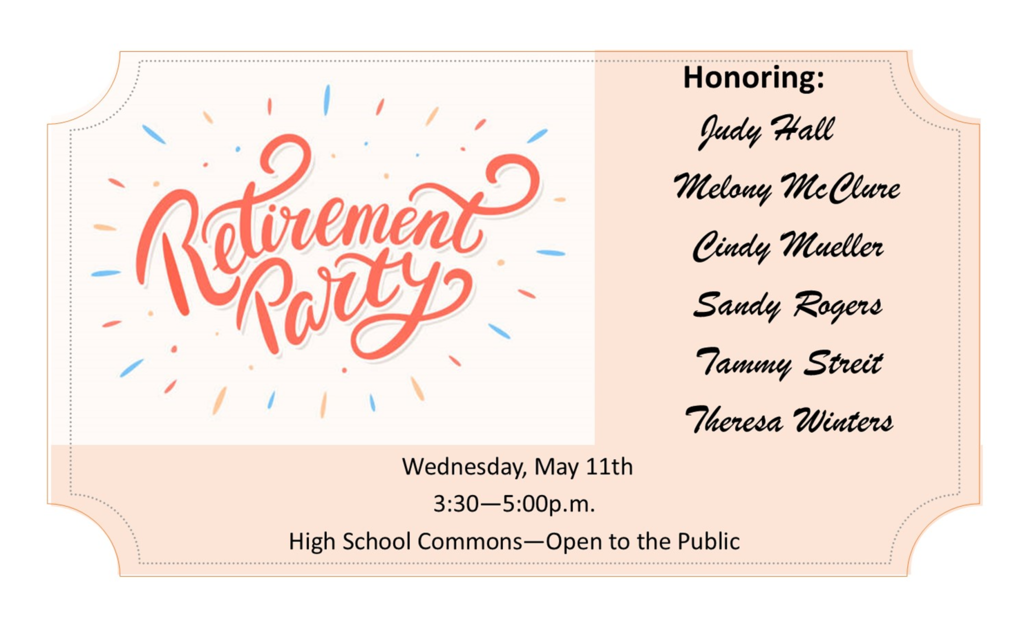 SES Jazz Band playing tonight at Bethany in a collaboration with Bethany College Jazz band under Mr Keasling's direction. Show starts at 7:30.

FCCLA awards night and auction in progress. Fourteen students are planning a trip to nationals and fundraising to meet their expenses.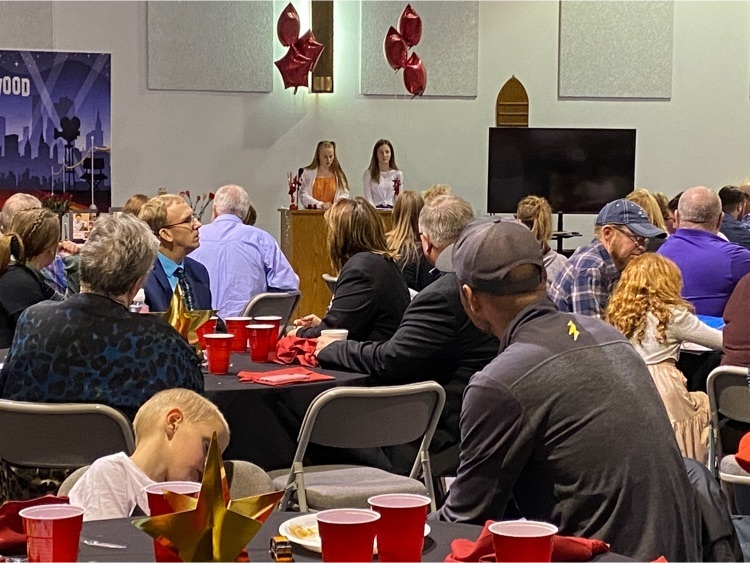 It is time for the FHSU signees to be honored.

Signing day is not just for sports. It is senior signing day at SES and all serious are giving the chance to commit to their future. Starting momentarily.

Boys come out hot with seven runs in the first. Hold on to win 8-5. Bryce with the win and Jake with the save.

Lady Trojans complete the sweep by winning the second game 8-1.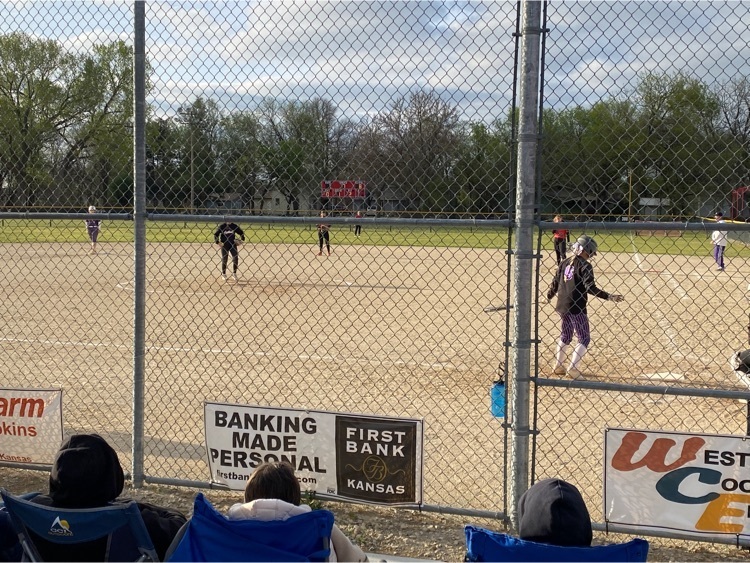 Trojans drop the first game 5-0.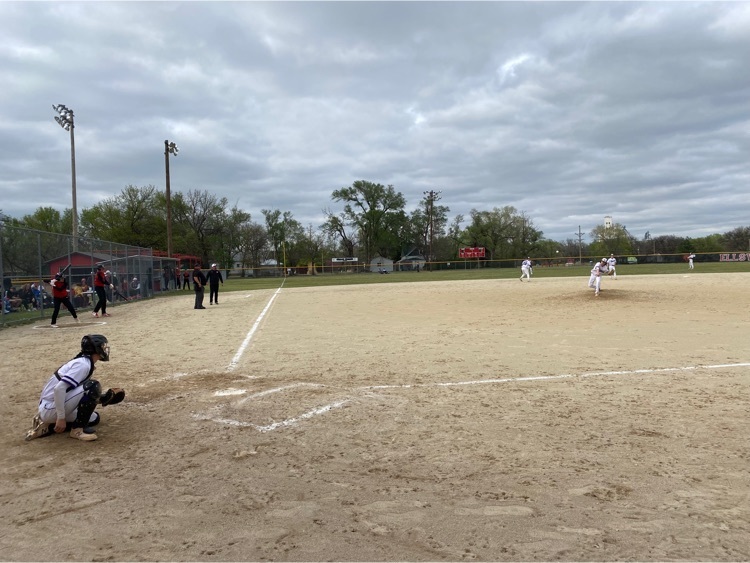 The purple leads in Ellsworth 6-0 in the sixth.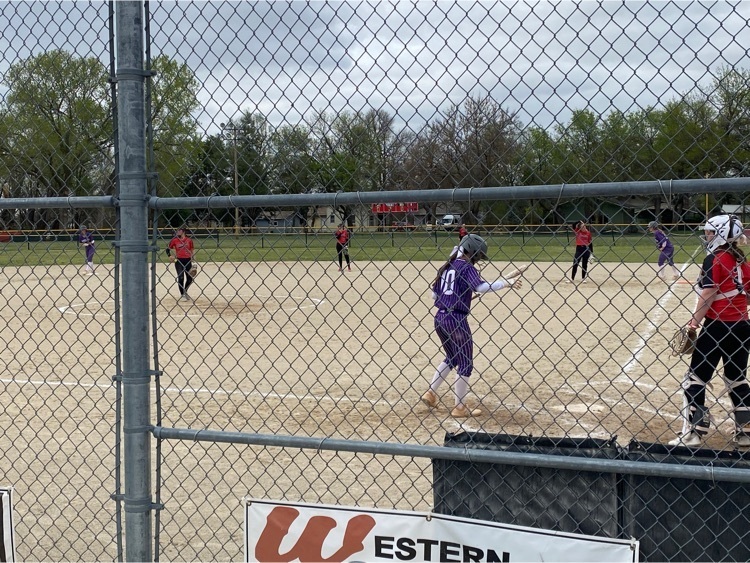 The Dane Hanson scholarship awardees from SES.