Tonight's performance of Steel Magnolias is underway. Matinee tomorrow afternoon at 2:00.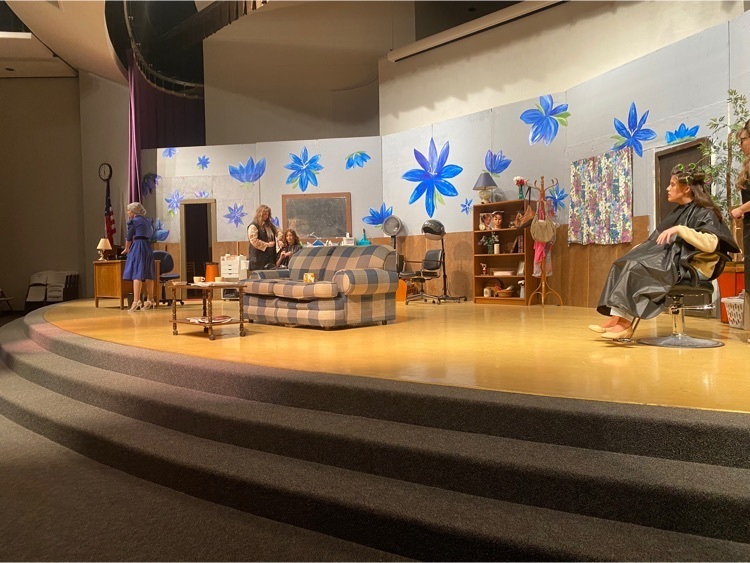 Lady Trojans finish in 4th at the Concordia Inv. Dropping 3rd place match to NEK in 3 sets.
Smith Center gets the win over SES. Lady Trojans playing for 3rd
Lady Trojans taking on Smith Center in the Semifinals
Lady Trojans pick up another win. Defeating Minneapolis in 2.
Lady Trojans take down Hanover in 2.
Lady Trojan Volleyball updates. Beat Concordia in 2, lost to Beloit in 2.
Lady Trojan Volleyball competing today in the Concordia Tournament.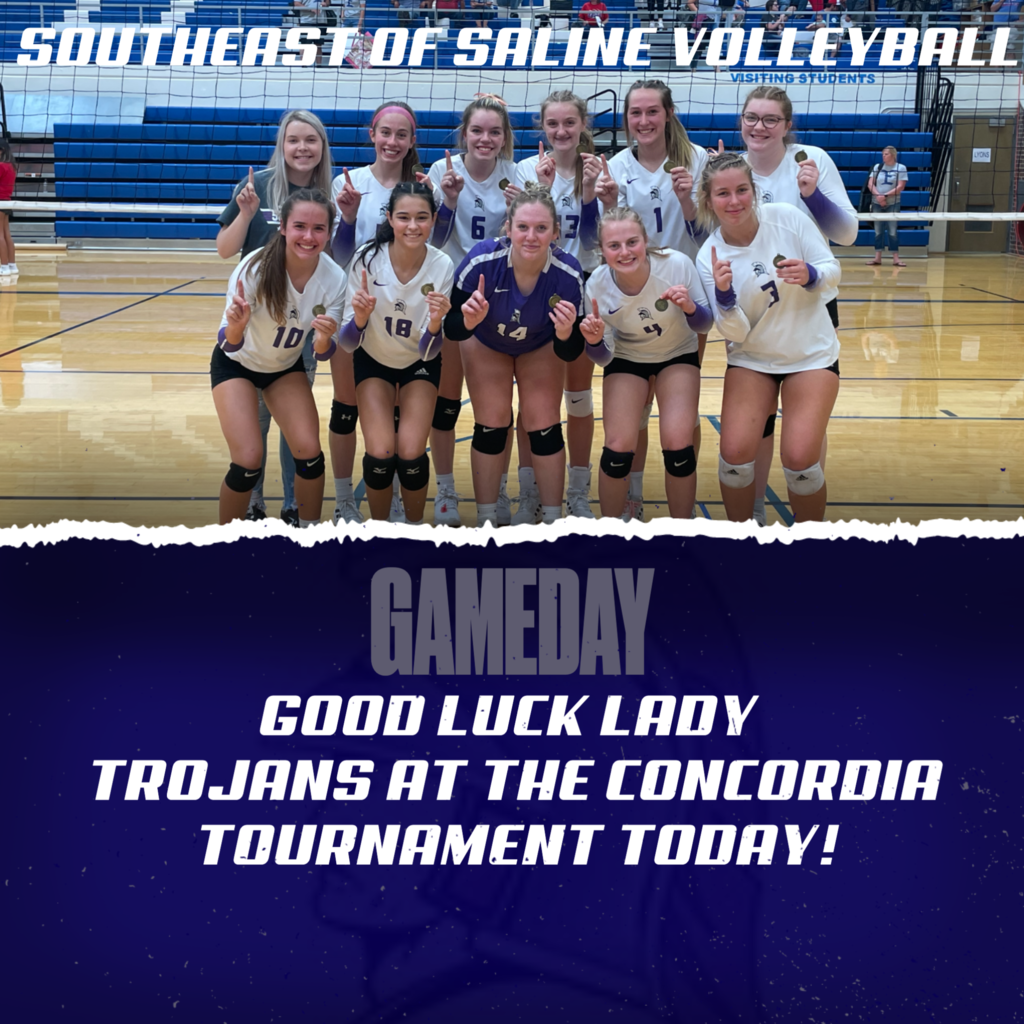 Mini cheer here tonight cheering on the team. Trojans open up the scoring 6-0. Game is on Salina post.
Results from the Cross Country Meet in Halstead yesterday. Trojans continue to have strong showings in all divisions.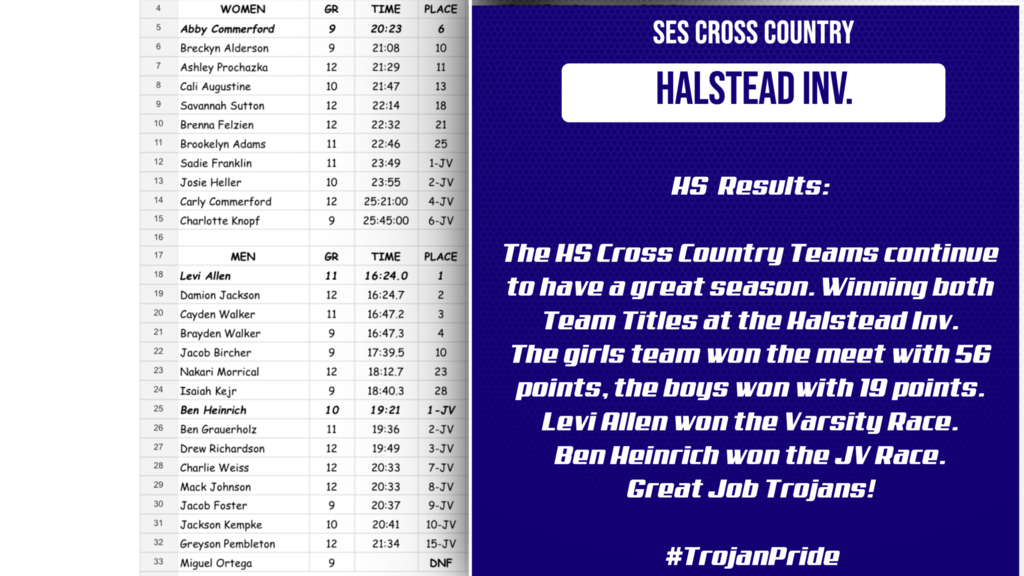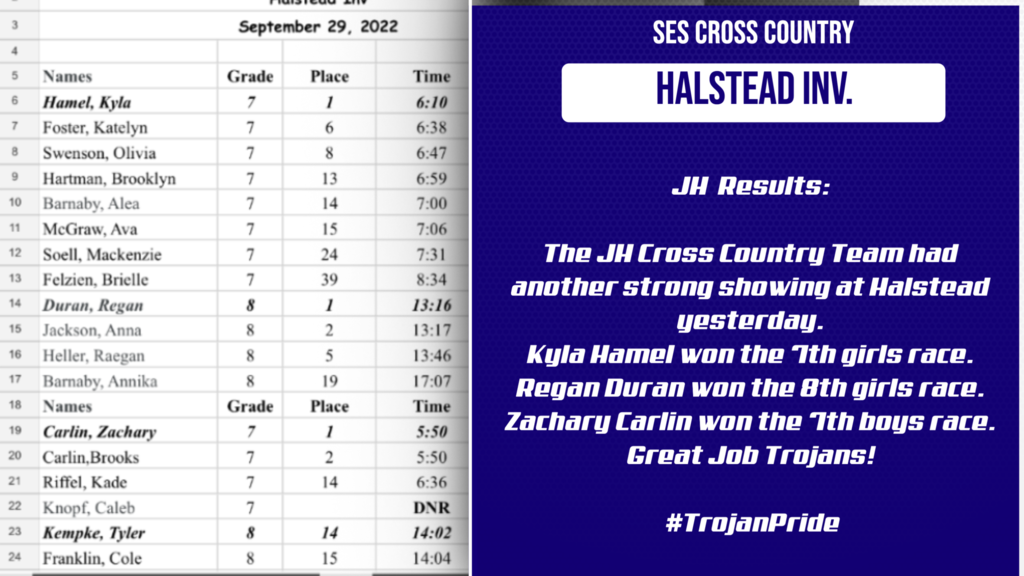 Watch the game live on Salina Post. Devin Hanney bringing you the call of the Trojans taking on the Tigers.
http://youtu.be/p8gqsp7iKg4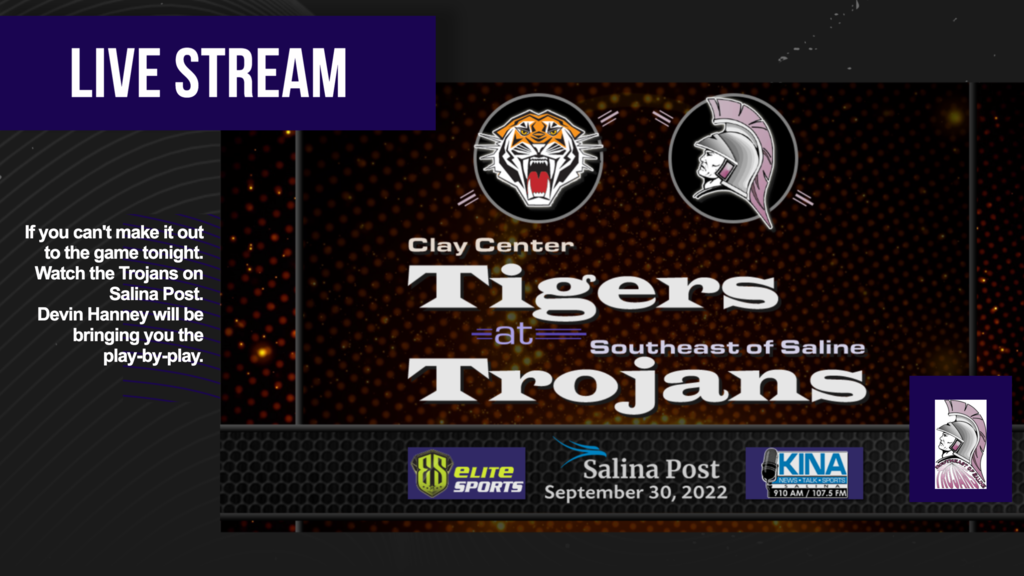 Trojans return home this week to face the Clay Center Tigers. Kick-off is at 7:00, SES Baseball serving Walking Tacos at the Tailgate starting at 5. The 2022 Boys State Champion Track Team will be recognized at halftime.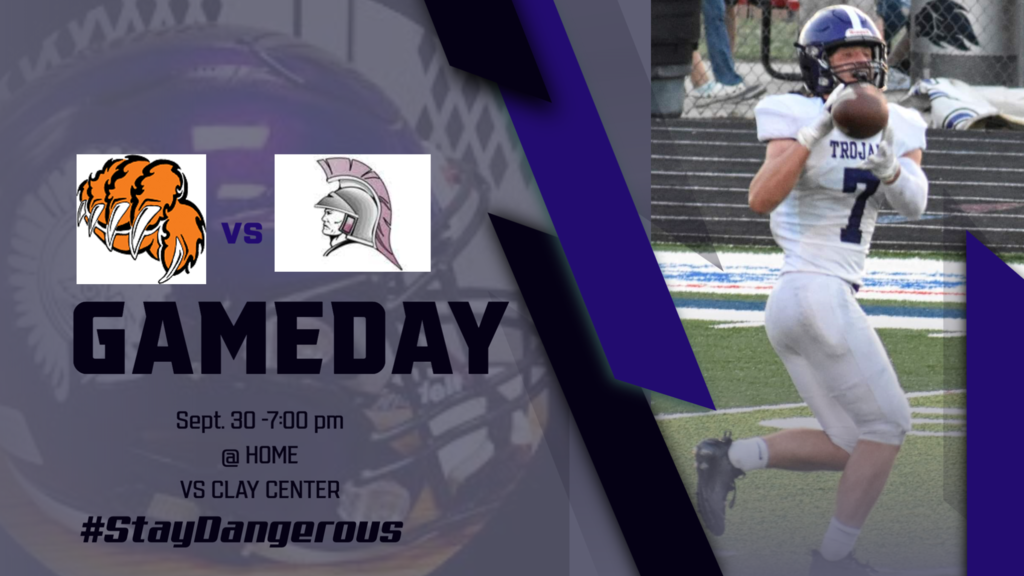 School Play is both entertainment and a charity fundraiser. So what is Trojans Helping Trojans? Description is below. Tickets to "Steel Magnolias" are available at the door but you want to join us for dinner Saturday prior to the show you will need to reserve your table with Mr. Anderson.
Sub-State Volleyball assignments are out. The Lady Trojans will travel to Smoky Valley.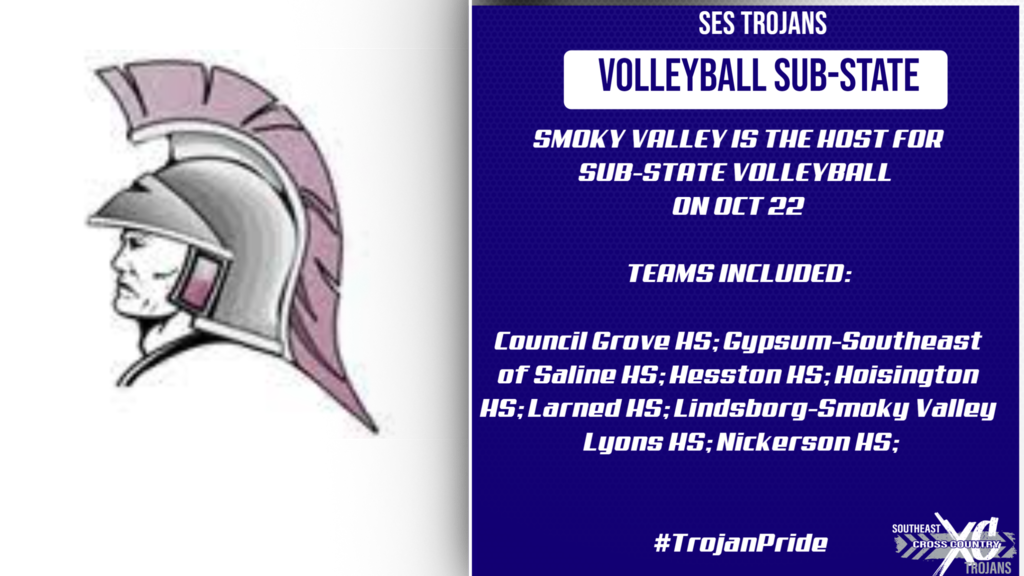 Cross Country Regionals are posted on the KSHSAA website. The Trojans will be traveling to Council Grove.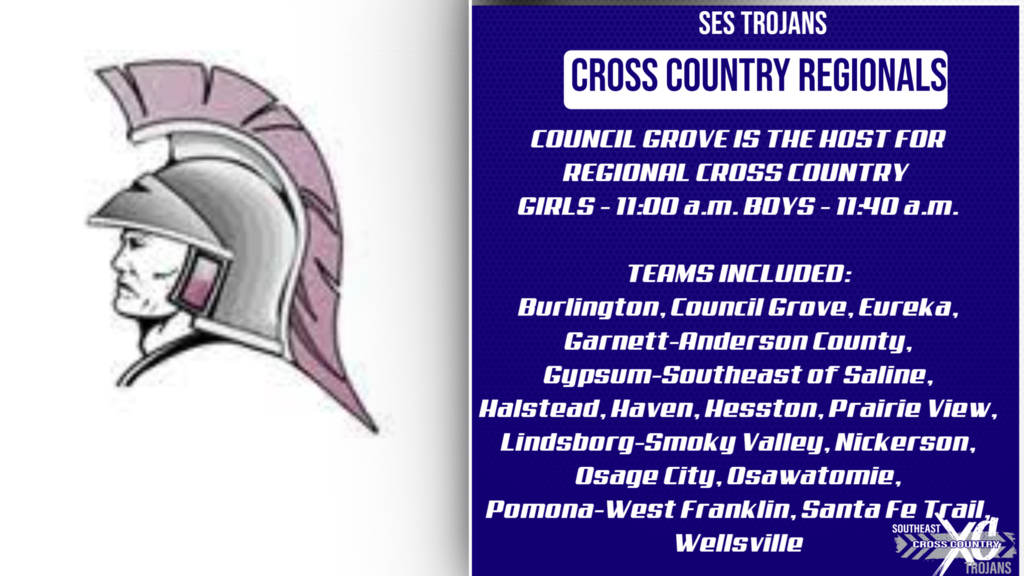 Information for XC in Halstead: To help with the flow of traffic, we will be making First Street a one-way road from West (S. Essex Heights Rd) to East (S. Mission Rd). Please advise bus drivers and patrons to use S. Essex Heights Rd off of HWY 50 as they arrive at the event.
Bracket for the Concordia Tournament on Saturday.
Next week is Homecoming Week. Show your SES spirit and take part in theme days!
Friday Night Tailgate: Walking Taco hosted by the Trojan Baseball Team.
Sign up for the FCCLA Scarecrow Scramble on Oct 15th. Registration is due by Oct. 3rd.