Summer conditioning starts on Monday. High School Boys 6:30 to 8:00 am High School Girls and JH Boys and Girls 8:00 to 9:30 am

Project LEAPES camps started today! If you signed up, we hope to see you soon! Camps are from 9-12, Monday-Thursday. Contact Mr. McVay if you have questions.
Southeast of Saline is hiring for the following positions: District Office Personnel, Custodian, Bus Drivers & Para Professionals. More information can be found on our website on the main page in the News section with the large red Help Wanted banner.
Board Elections are coming! The filling deadline is June 1st at noon at the Saline County Clerk Election office, 300 W. Ash St, Room 215. Positions up for election include: Position #1 Position #2 Position #3 At Large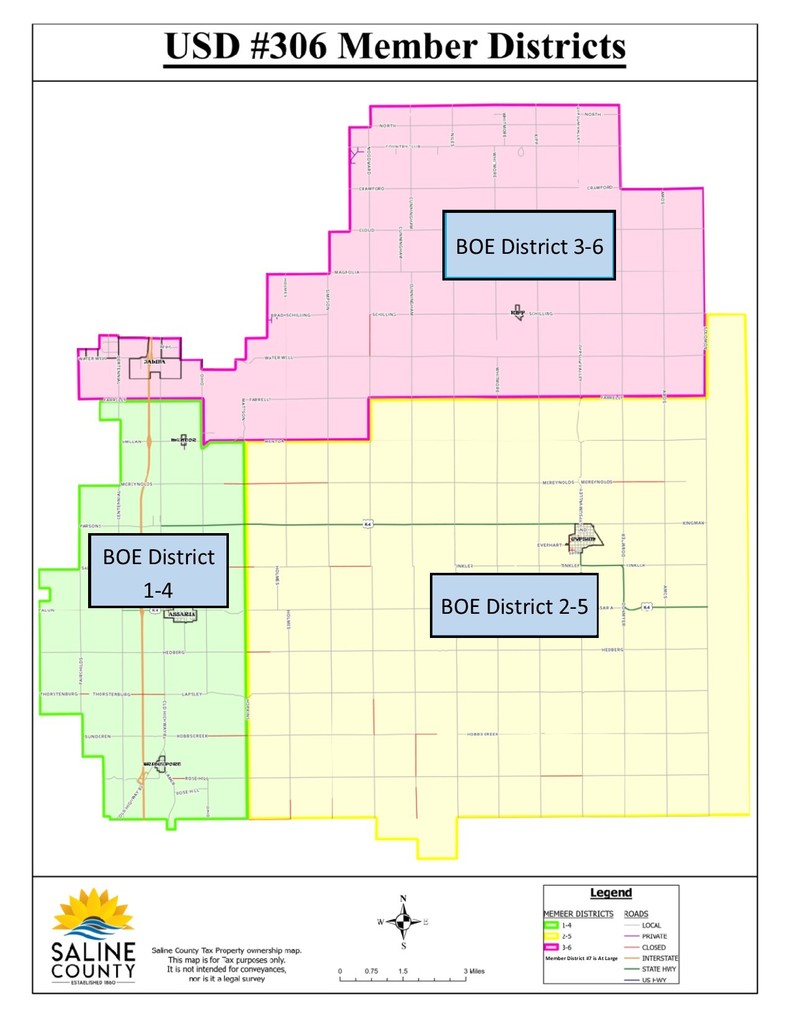 Southeast of Saline is taking applications for a District Office position. The position may be adjusted to accommodate the training and skills of the applicants. Current position is labeled District Treasurer and is responsible for payroll, payroll taxes and deductions, some HR and purchasing. This is currently a full time position that is benefits eligible. May consider other combinations including part time, reception, and secretarial. Position and application can be found on our website on the main page in the News section with the large red Help Wanted banner.

Lady Trojans end a strong season 4th in state.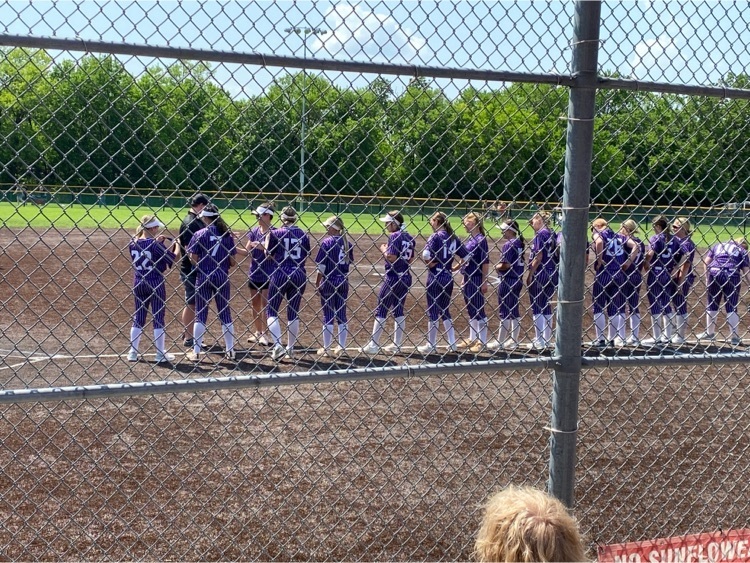 Day 2 of State Softball. 1st Game vs Rossville at 11 - win and advance to Championship Game at 1:30 - or play for 3rd at 1:00.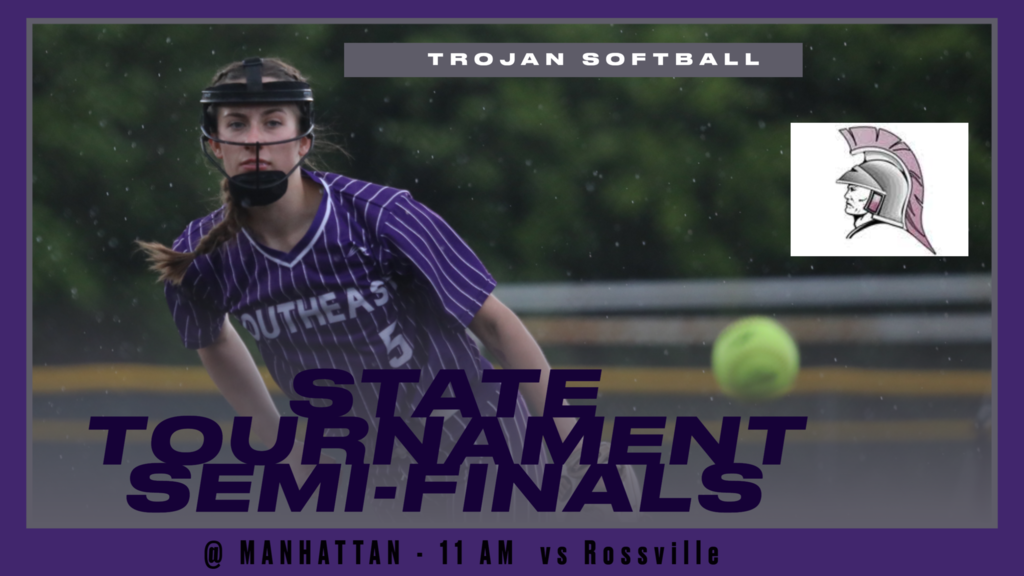 STATE TRACK - Friday/Saturday in Wichita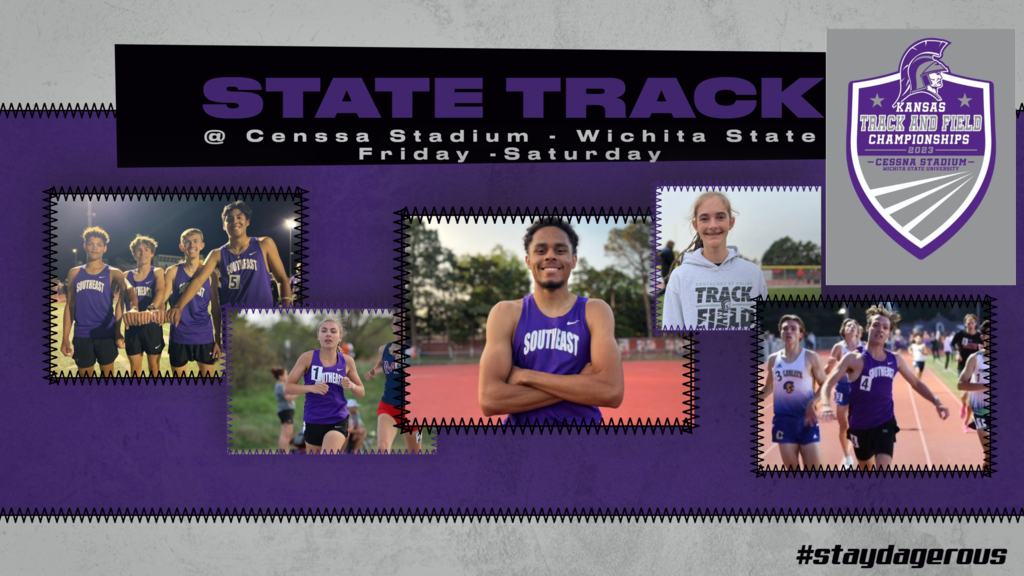 https://www.keep.ks.gov/
$1,000 to families at 185% of the poverty level. Eligibility will expand to 300% for funds left over after June 5.

We are very excited to share with you an opportunity for your children and your family to experience over 100 Kansas attractions, educational activities, and fun events at no cost from Friday, May 26th through Sunday, August 13th. "Sunflower Summer" is in its third year and is a program that was developed by the Kansas State Department of Education (KSDE) for families to have fun and exciting educational experiences together in as many of the participating Kansas attractions and locations as possible during the summer. Please visit
http://sunflowersummer.org/
frequently to learn more about this year's expanded programming options and review the "Participating Locations" section of the page. Attractions, activities, and events from across Kansas include zoos, museums, historic landmarks, libraries, day camps, outdoor events, and more. The updated App for iPhone and Android will be available on Friday, May 26, 2023, to download to your phone or tablet from Apple App Store or Google Play App Store. Anyone who kept the app on their device from last summer does not need to download it again; instead, they will receive an electronic notice to simply update their app to the 2023 version at that time. An adult will need to register their family members and include their county and school district. Then, families may begin planning their summer fun and acquiring free venue tickets as needed using the app and all of its features!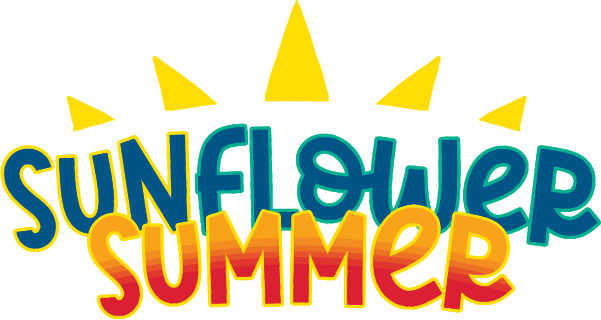 State Softball Today.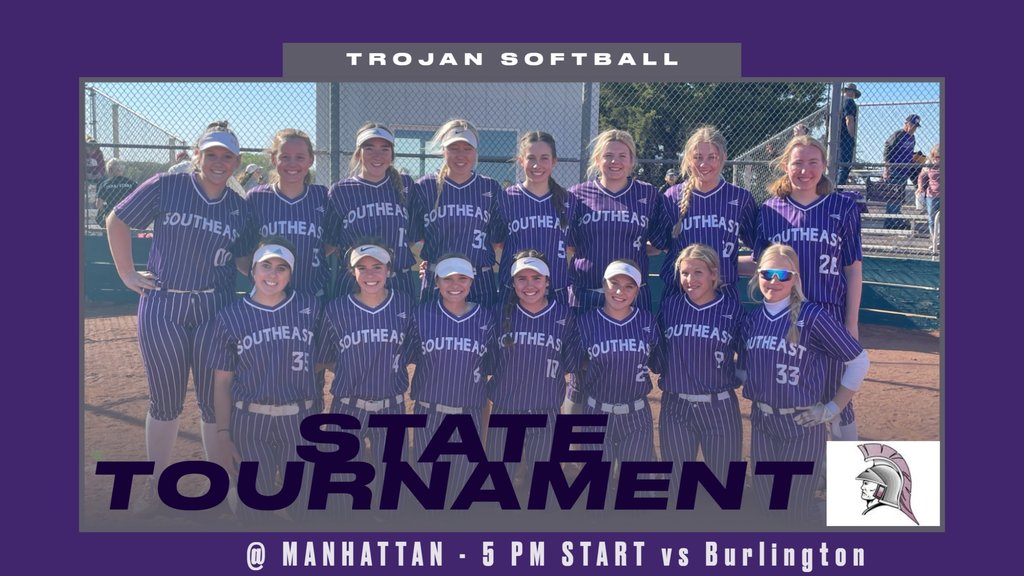 State Track Schedule for the Trojans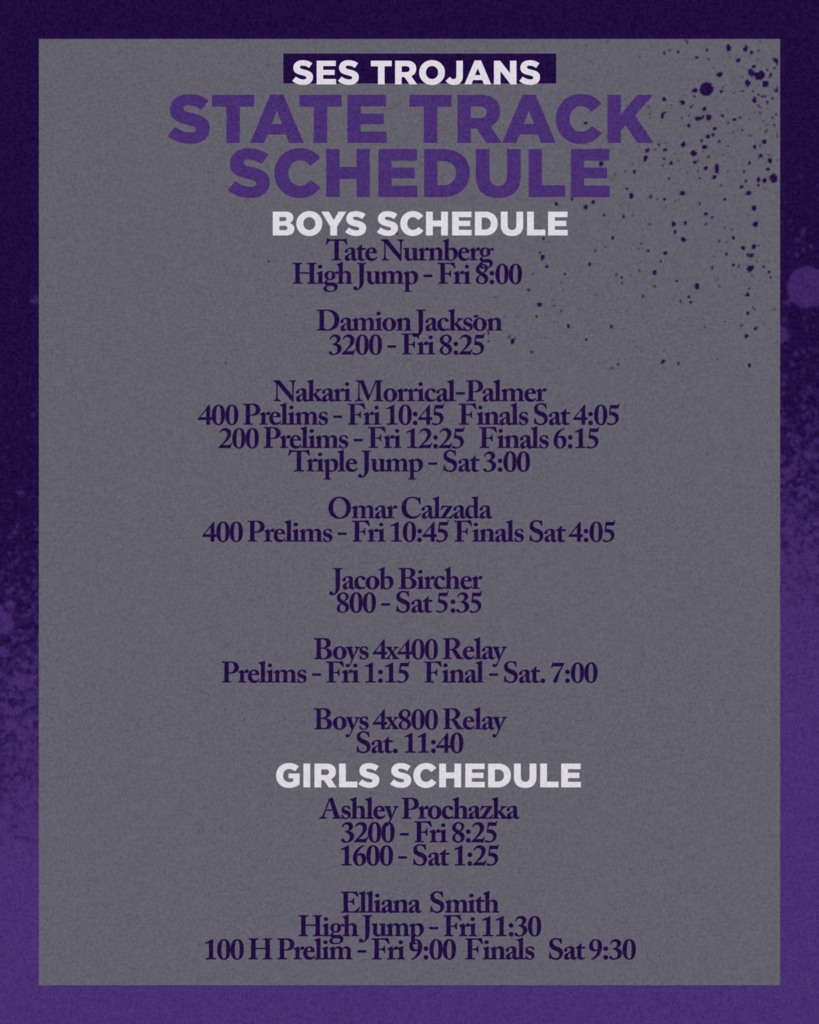 If you can't make it to State Softball in Manhattan on Thursday - Devin Hanney will be calling the game on the radio.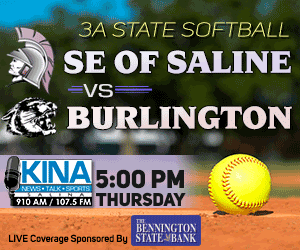 Dylan will compete again today at State Golf!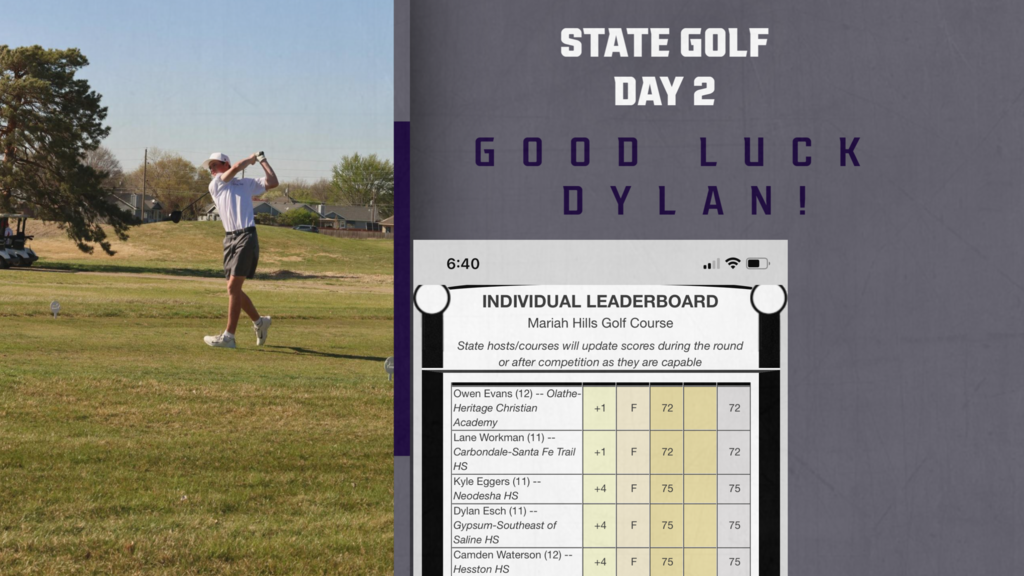 State Swimming results for Ali. Great Job Ali!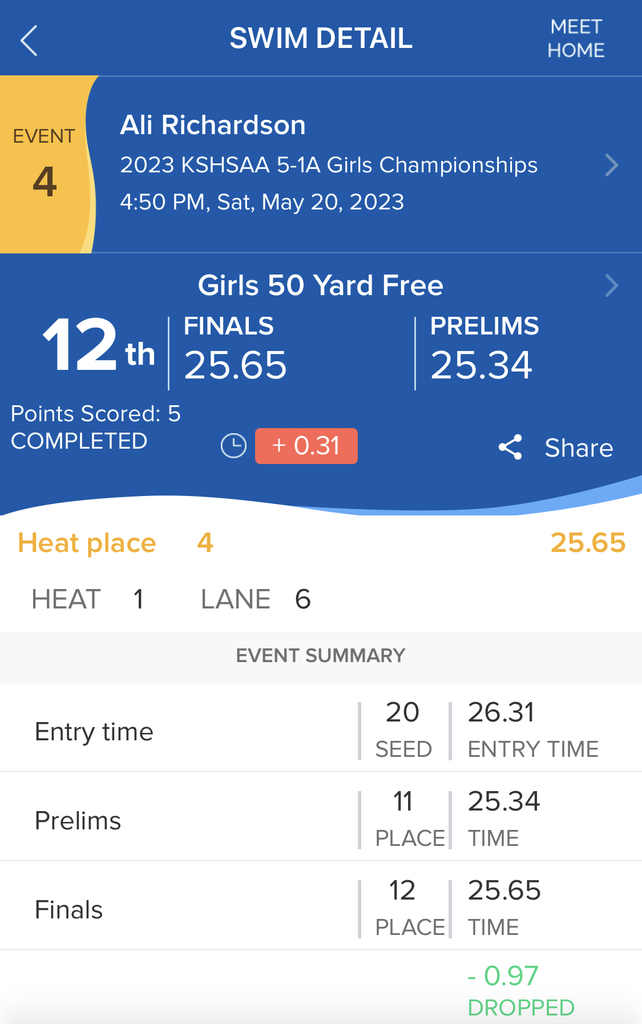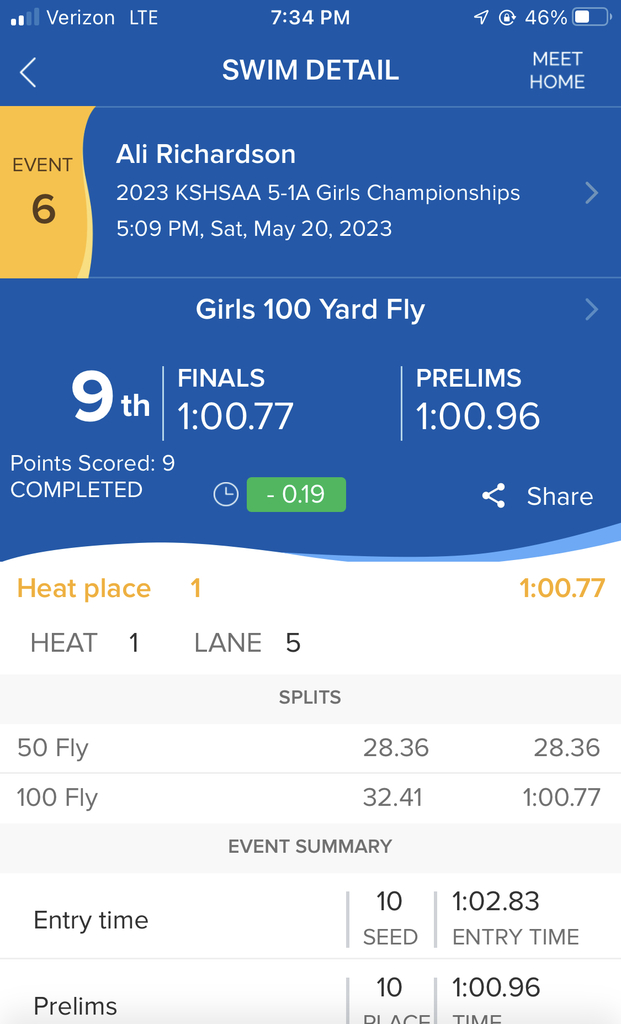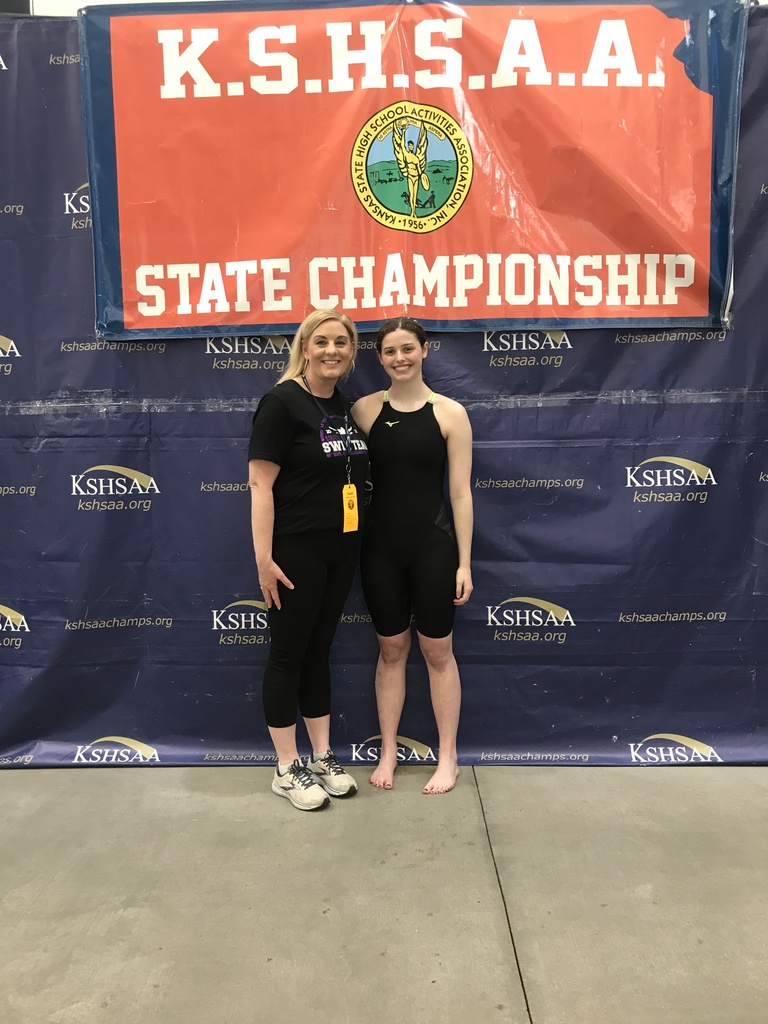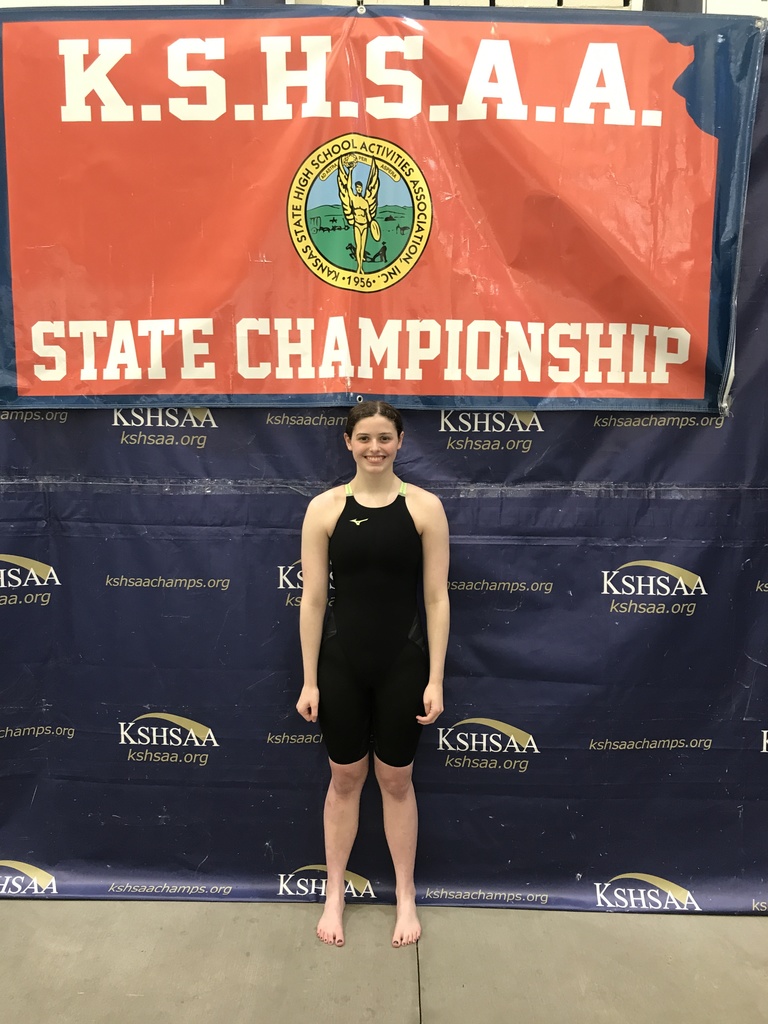 STATE GOLF TODAY!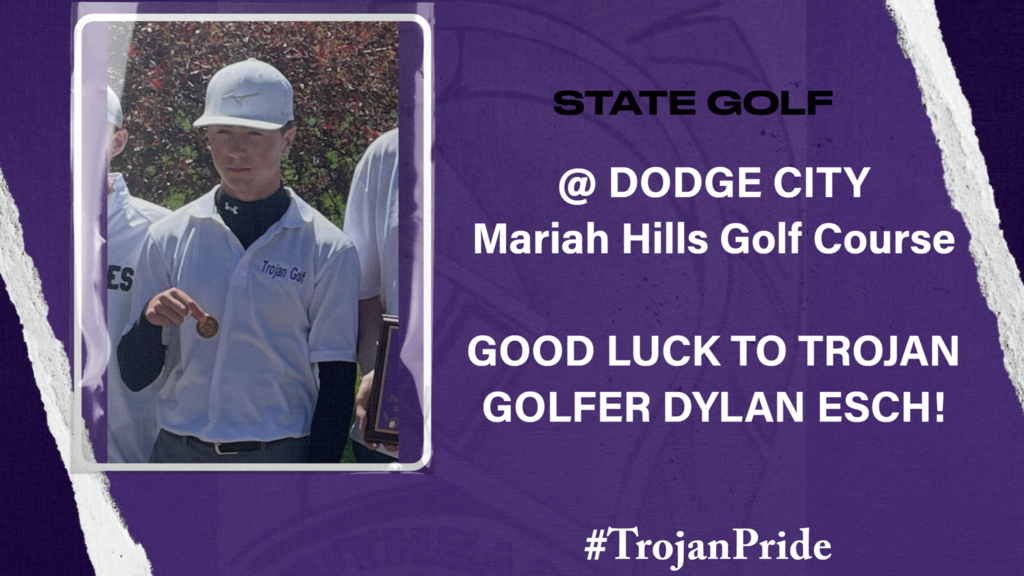 State Swimming update: Ali made the Finals in both the 50 Free and the 100 Fly! Good Luck today Ali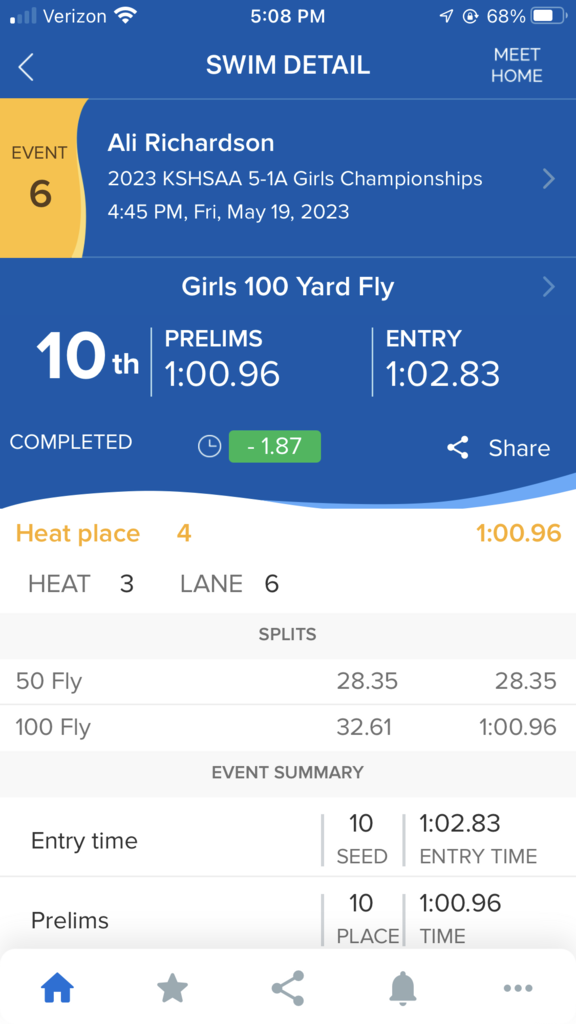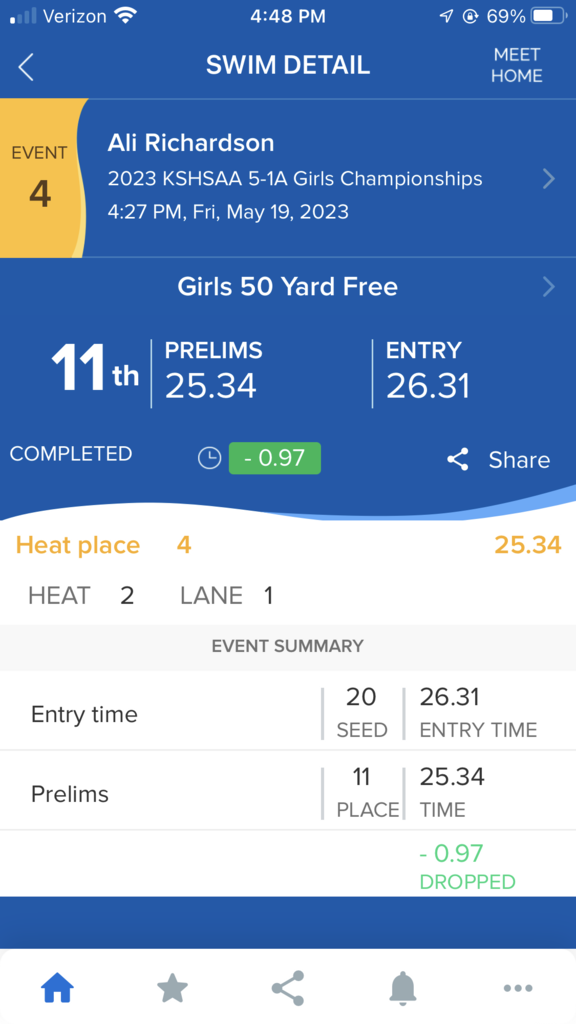 Due to the rain in Nickerson last night and today. REGIONAL TRACK HAS BEEN MOVED TO BUHLER HIGH SCHOOL. Same start time.


Nickerson received 3 inches of rain last night, far more than was expected. Our field events are underwater. We are expected to get rain until 3:00pm. We are looking for another facility to use today. I will update as we figure things out this morning. Should be within the hour.