Flex Schedule-Seniors ONLY!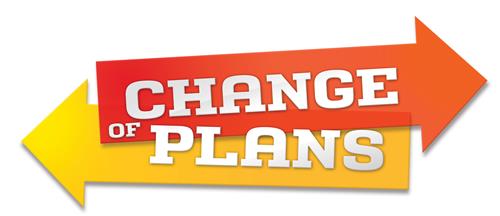 FLEX SCHEDULE GUIDELINES
Seniors who are on schedule to graduate in eight semesters may apply no later than November 31st of their senior year (unless a waiver is granted by the principal) for permission to attend school part-time (flex schedule) the second semester of their senior year. All completed applications with student and parental signatures shall be submitted to the counselor and will be reviewed by the administration and the counselor.
Seniors who attend part-time second semester are to be in the building only during class, when meeting with a teacher, counselor, or other staff member. Seniors attending part-time during second semester shall be allowed to participate in senior class activities and must be passing at least five new subjects of unit weight or they will not be eligible for KSHSAA activities.