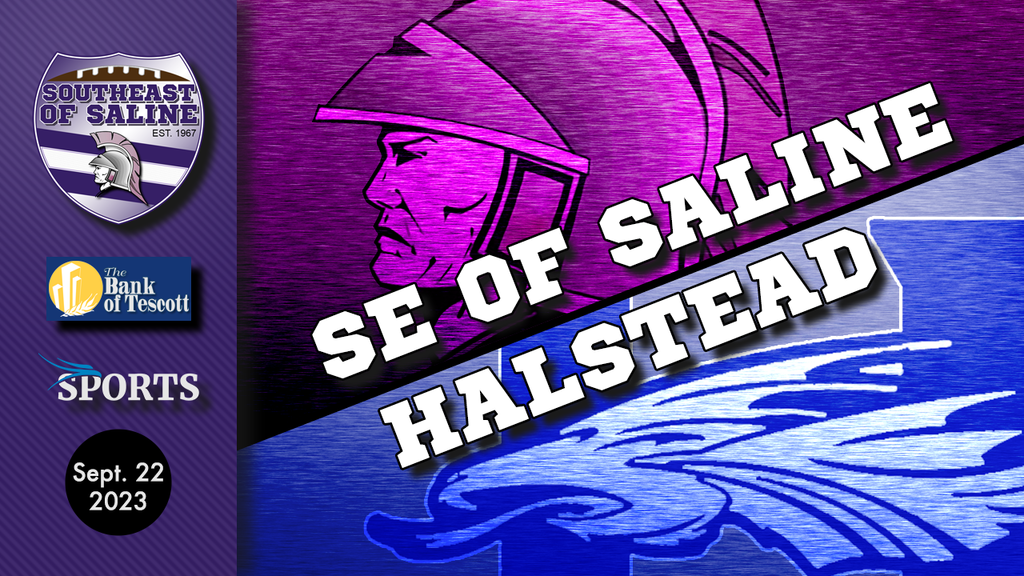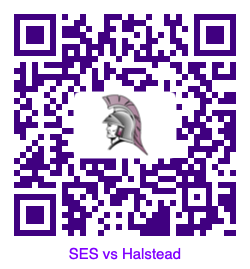 Last home JH Football games of the season. We will 2 full games tonight. A-team starting at 5:00 followed by a B-Team game. Good Luck Trojans!

Last home regular season game for the JH Volleyball team. Come out and watch. The teams are having a great season - A- Team is currently undefeated. Good Luck Trojans!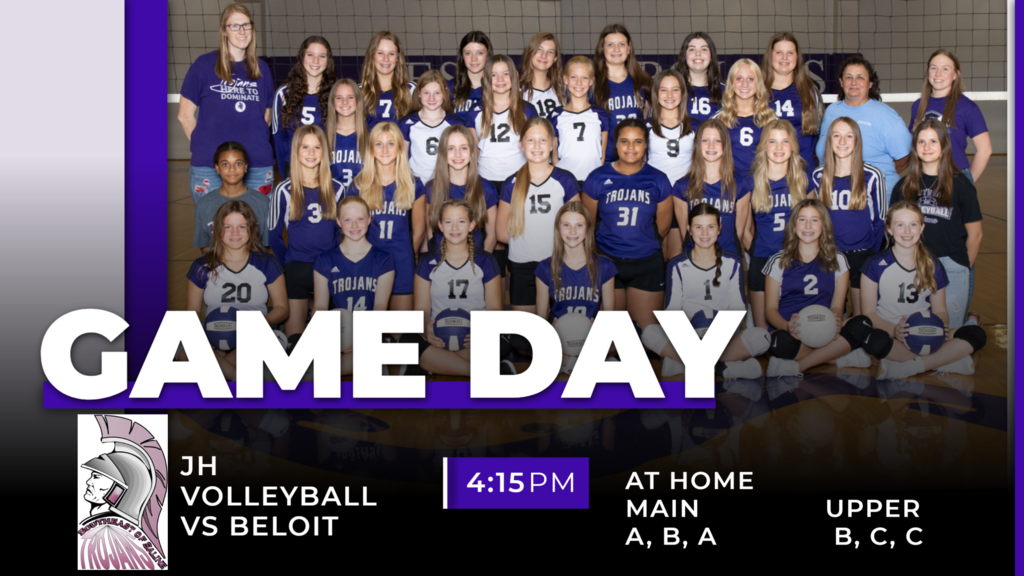 Yesterday was a great day to honor our XC seniors and their families! Thanks to all who came out to cheer on our teams! 📸 Jessica Sprecker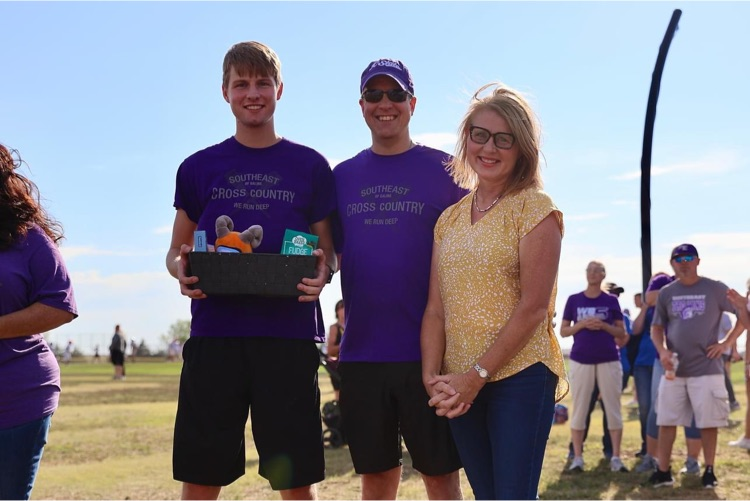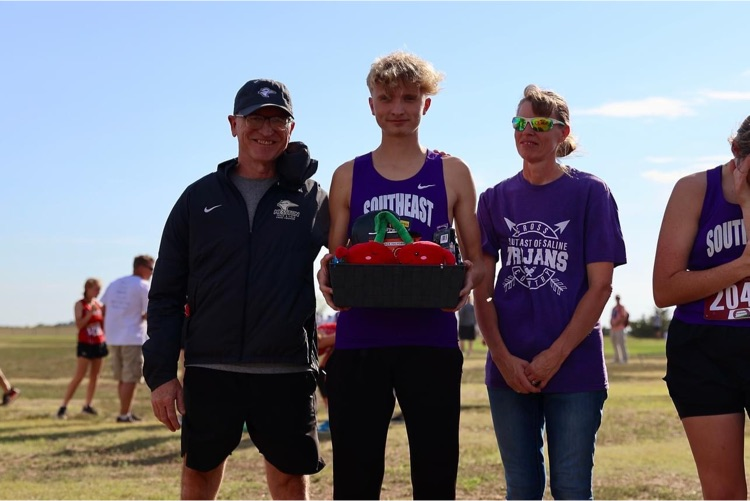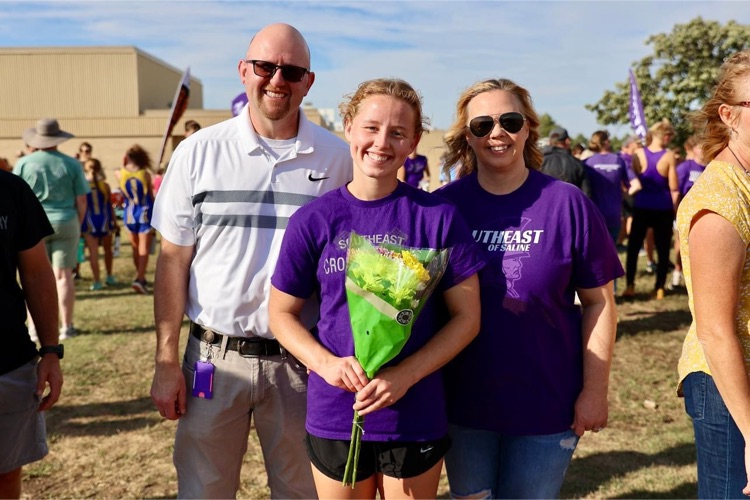 Thanks to Mrs. Lilley's class for being the Gratitude Leaders this week! They recognized and sent a letter to Officer Long for helping keep them safe!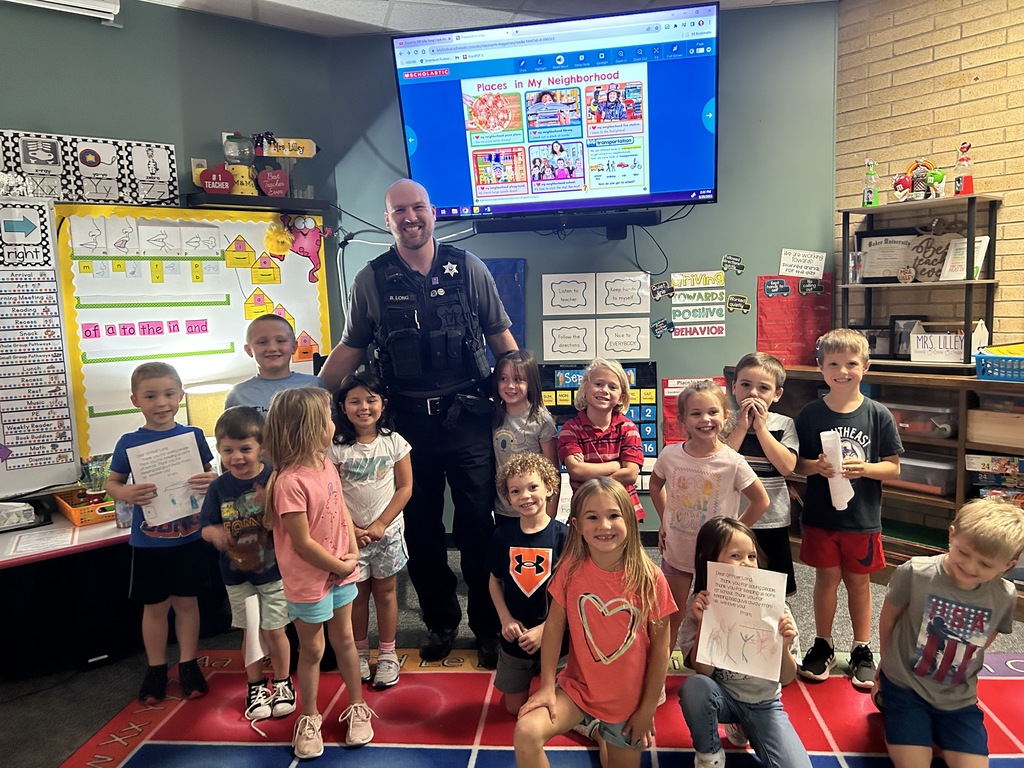 Volleyball scores vs Minneapolis Varsity 24-26, 25-15, 25-17 - W 20-25, 30-28, 25-17 - W JV 25-15, 25-14 W 25-27, 24-26 L C-Team 23-25, 8-25 L 23-25, 25-20, 14-16 L

Trojan Cross Country has a great day at the SES Inv. Both Boys/Girls team place 1st. Girls 41 pts, 2nd place was SH 92. Boys go 1-2-3-4, with B Walker 1st followed by L. Allen, C. Walker and J. Bircher. and finish with 23 pts. Z. Carlin and B. Carlin go 1-2 in the 8th grade race. Results can be found at:
http://milesplit.live/meets/570068
Varsity volleyball wins first game in three against Minneapolis. Second game of doubleheader coming up!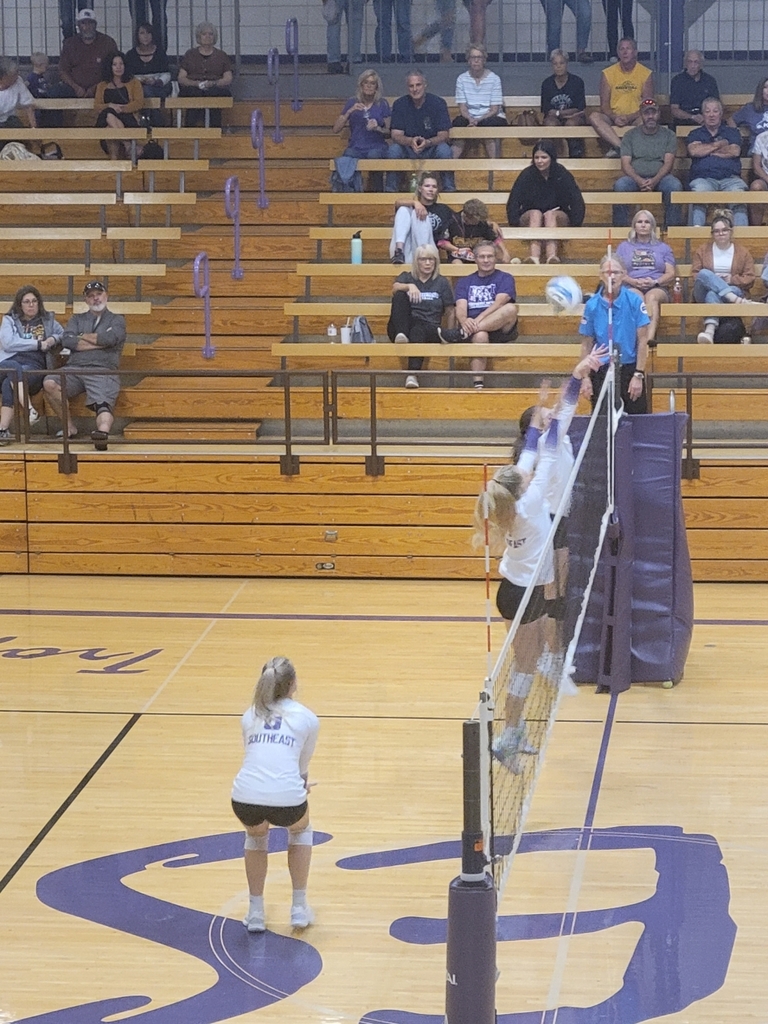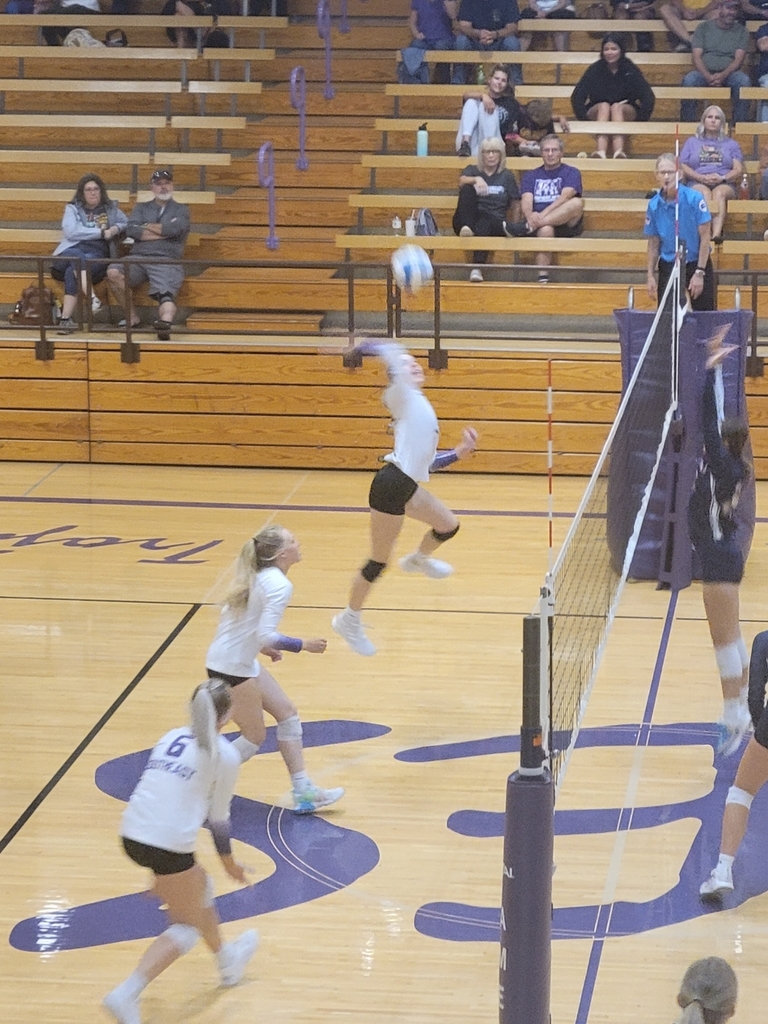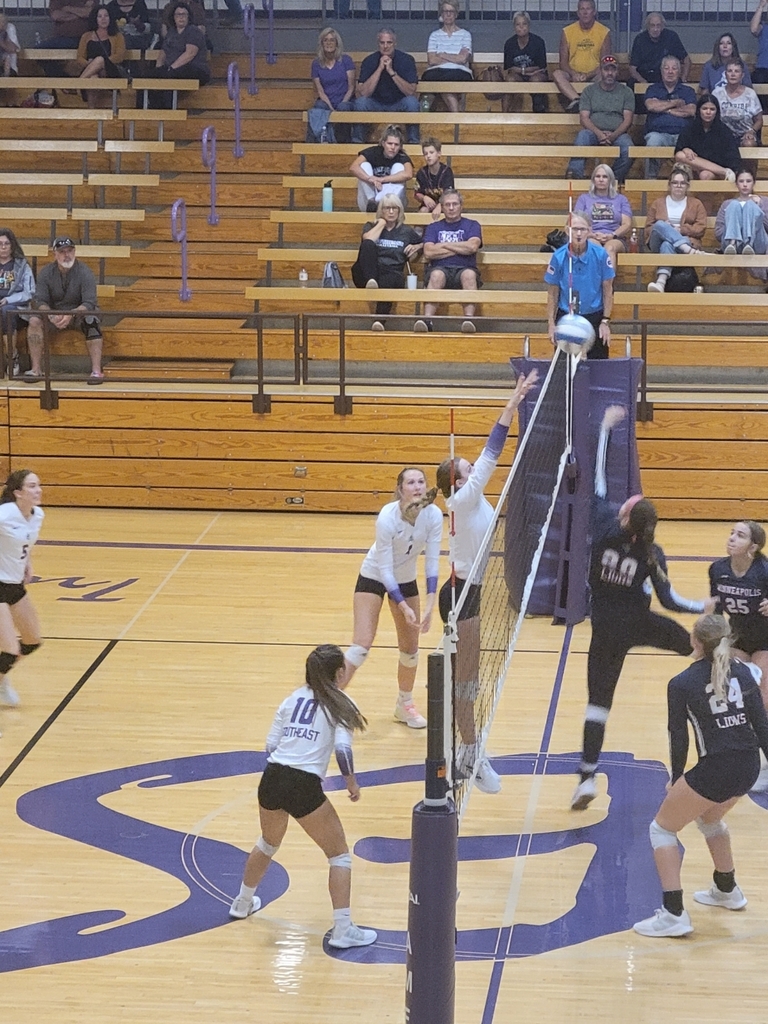 The junior high have finished their races. Senior recognition then the HS races. If you haven't watched cross county then this is the place to be to see some of the best runners in the state. Volleyball inside as well. Fans welcome.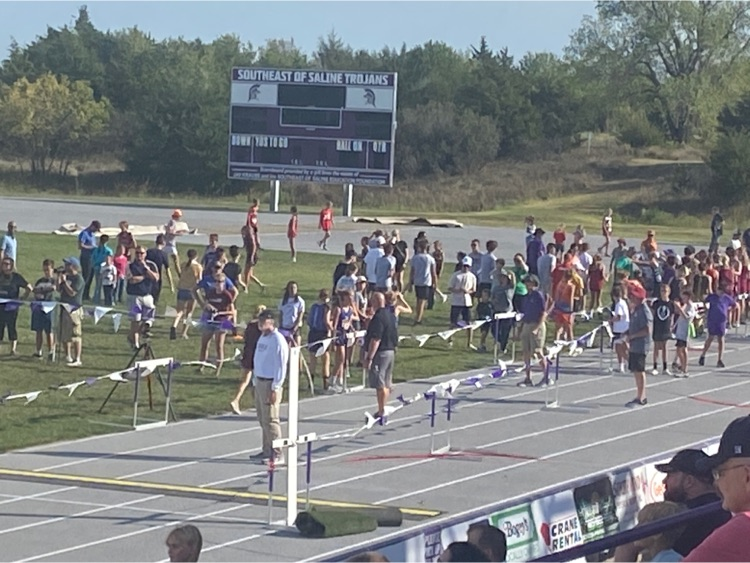 Runners ready! Elementary Fun Run with a great cheering section! SES XC meet will kick off at 4:00. See you there!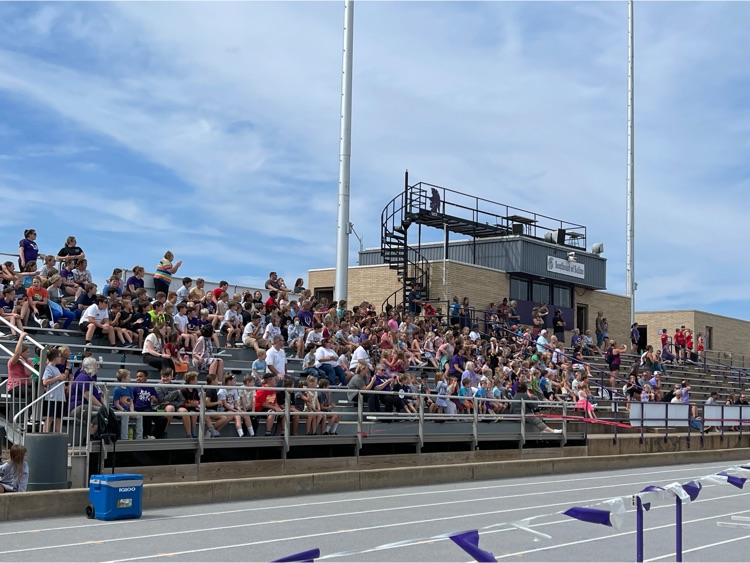 We are looking forward to visiting with all of our elementary families next week for conferences! If you have questions about your child's conference time, please reach out to your classroom teacher.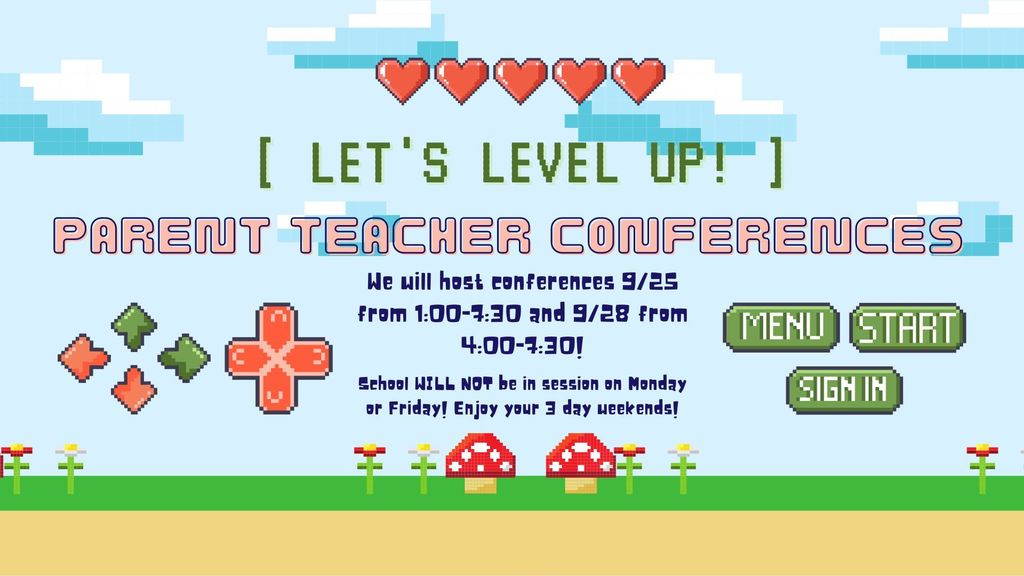 JH A-Team Volleyball scores from last night: Smoky Valley 25-21, 17-25, 15-4 Win Sacred Heart 25-10, 25-11 Win Abilene 25-15, 25-22 Win Another clean sweep for the Trojans!

HS Volleyball at home starting @ 5:00 tonight.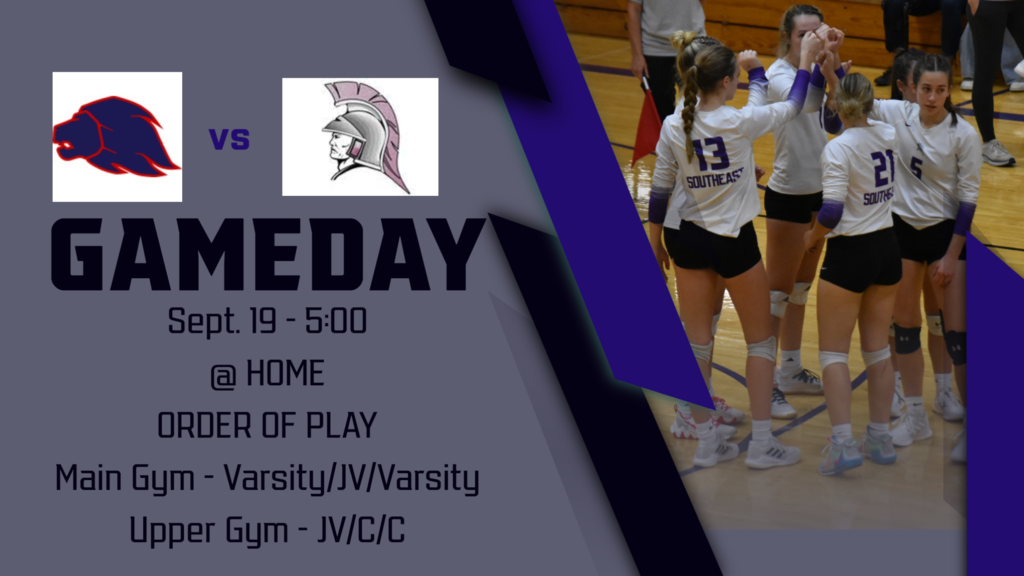 Southeast of Saline XC Invitational @ Southeast of Saline Tuesday, September 19th 7th gr. (combined-2 mi.) @ 4:00 8th gr. (combined-2 mi.) @ 4:30 Senior Rec. (practice field) HS Girls Varsity/JV (5k) @ 5:00 HS Boys Varsity/JV (5k) @ 5:30
http://milesplit.live/meets/570068
***Due to the number of High School Boy entries, we will be adding a JV Boys race today. Order of races will be: 7th Boys/girls 8th Boys/girls Senior Night JV/Varsity Girls Varsity Boys JV Boys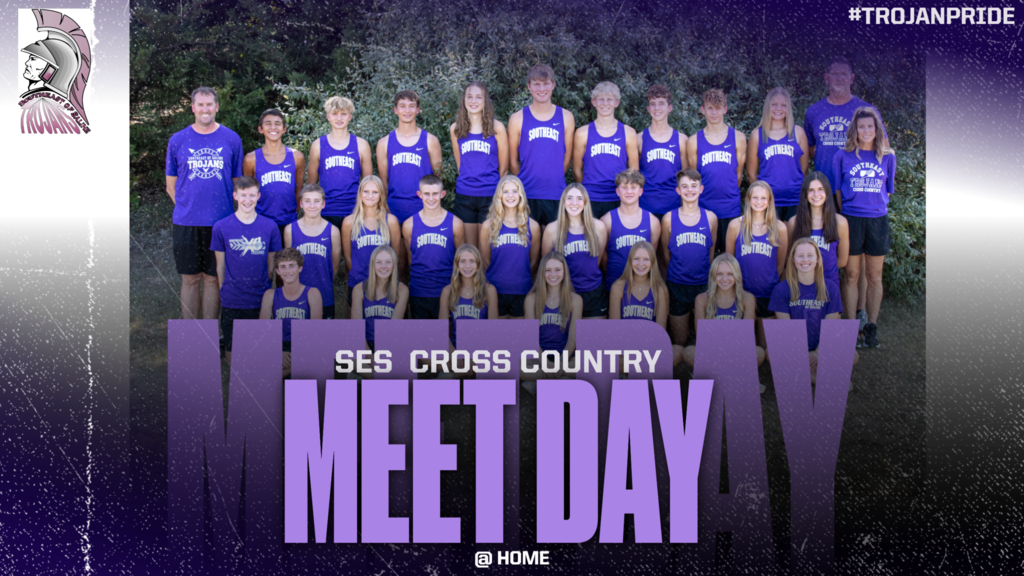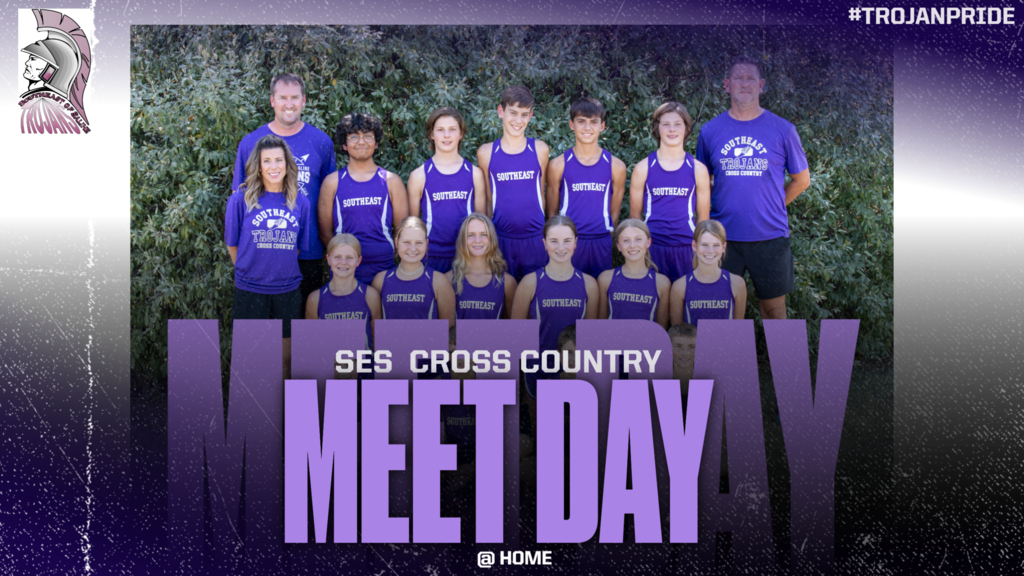 Join us tomorrow night (9/19/23) as we celebrate our seniors at our SES XC Meet! Races will begin at 4:00. Come cheer on our athletes!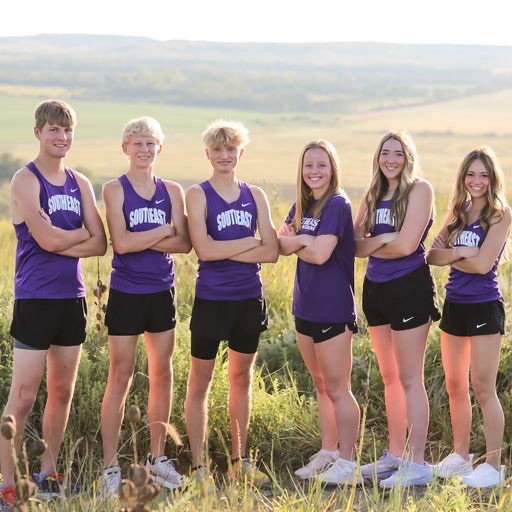 JH VB doing well tonight. Defeated SV and SH with Abilene to go.


Events today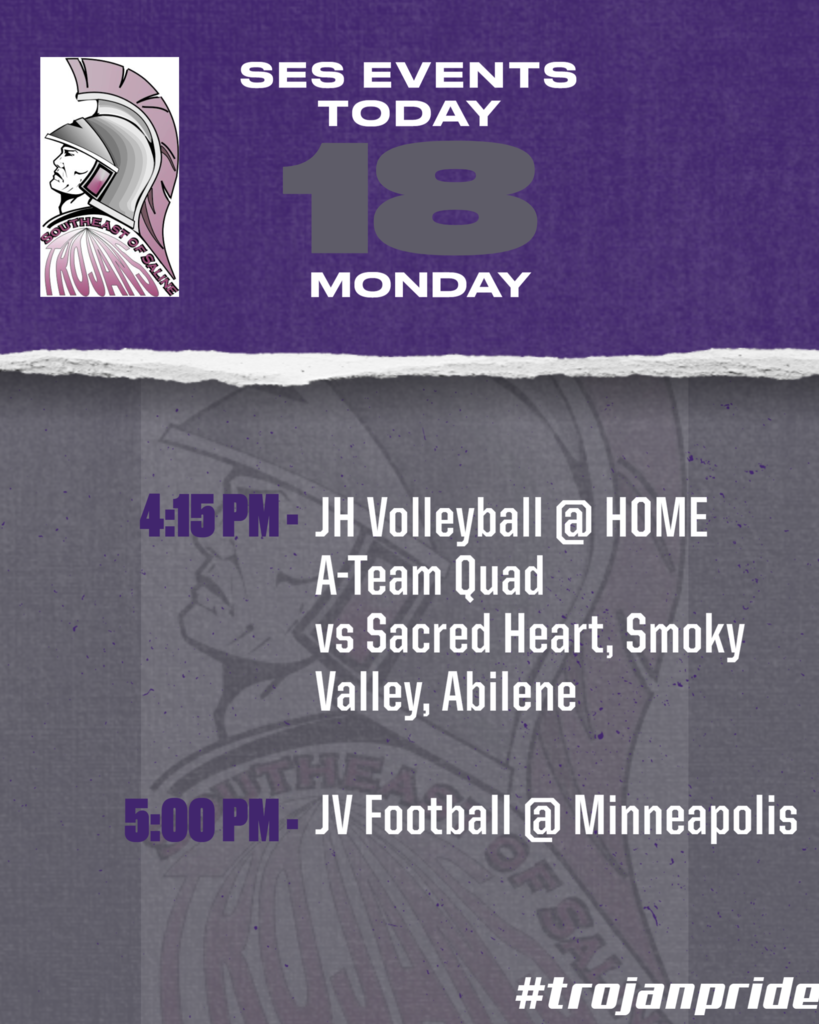 Weekly schedule for SES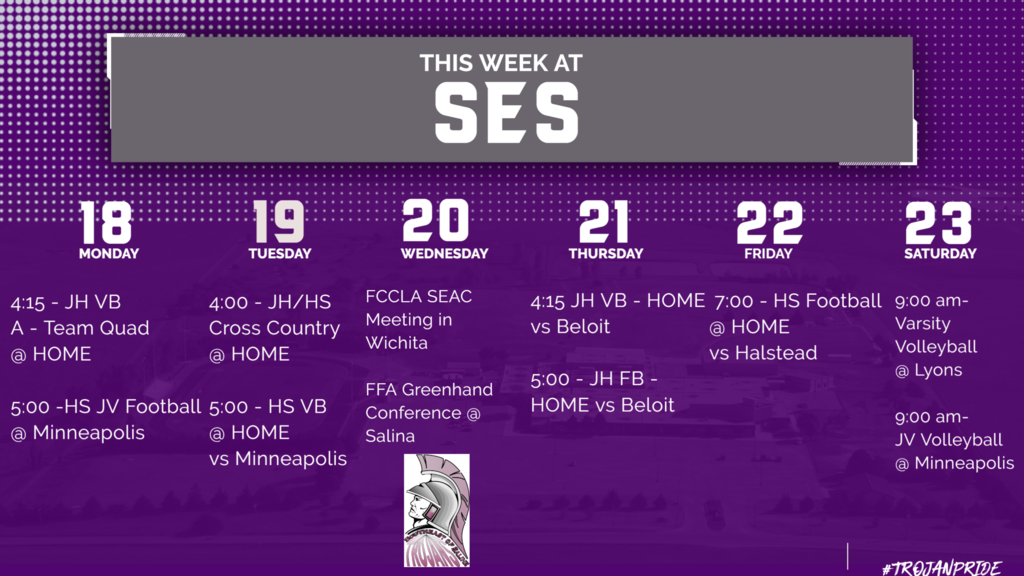 Every week the SES Elementary Leader Board assigns jobs for each homeroom. The intent of the Leader Board is to help students take ownership of our building and foster relationships in our school and community. Enjoy some pics from the last couple of weeks!