High School Students sign your teams up to play in the Glow in the Dark Volleyball Tournament.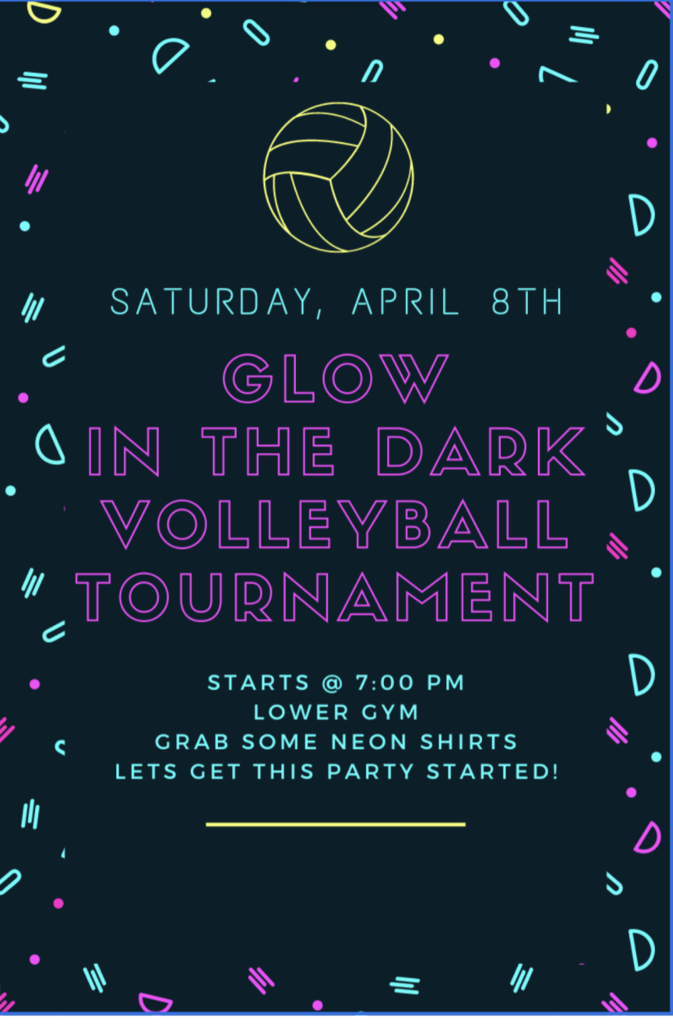 State Semi final Friday. Trojans take on Hesston at 8 pm in Hutch. See you there!

Junior Trojans sending the boys off to state basketball. #TrojanPride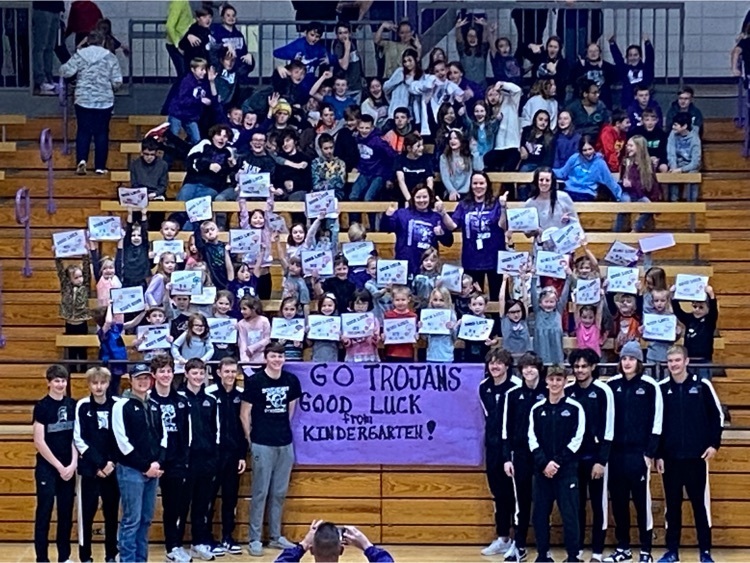 Two of the games at todays pep rally. The first was head shoulders knees and Pom which came down to the Caselman siblings. The second was musical chairs accompanied by our own band. Great spirit as we honor wrestling, girls basketball, and our state bound boys team. #TrojanPride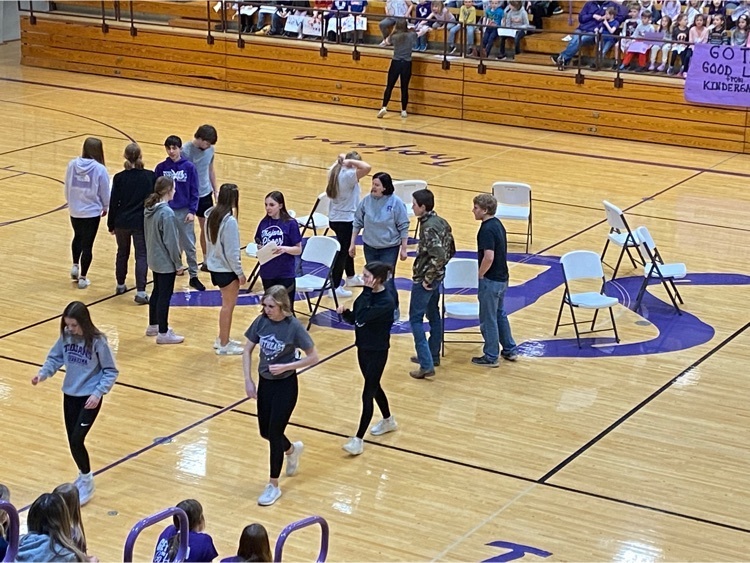 The Trojans are headed to Hutchinson looking to earn TWO trophies. One for boys basketball and the other for sportsmanship. The KSHSAA rates each school for several sportsmanship categories on a five point scale for each game played. Last year, during our one loss, a reviewer scored the Cheer squad a 4/5, the players a 4/5, the coaches a 5/5, and our fans received a -1/5. The negative 1 rating was based on fans yelling at officials. Officiating is an extremely difficult job performed by dedicated individuals. We cannot even play the game without them. They are human and they may make mistakes but it is not intentional and yelling at them will not create better calls. The officials at the state games are the best of the best, having gone through a strict evaluation submitted by every coach from every school. Lets cheer on our boys to victory and represent the SES nation with pride. Lets bring home two trophies this year by keeping it positive.

Trojan Fans headed to State Basketball : The Kansas State High School Activities Association, through its member schools, defines sportsmanship as those qualities of behavior which are characterized by generosity and genuine concern for others. Further, an awareness is expected of the impact of an individual's influence on the behavior of others. The excitement of a basketball game can create concerns for fans, students and officials. Citizenship/Sportsmanship Rule 52 addresses this by stating: "Win with character and lose with dignity." Outstanding sportsmanship is acknowledged each year by presenting sportsmanship certificates, plaques and medals. All 112 high school teams participating in KSHSAA State Basketball Tournaments may qualify for an award. A "rating" system is used allowing schools to compete against a "standard of excellence", rather than competing against one another. A special sportsmanship committee appointed by the KSHSAA evaluates and rates the cheerleaders, school cheering section, adult and non-high school followers, team and coach of each school. Winners of the Sportsmanship Awards will be announced at a later date. Show your support for the Trojans in a positive way and help the School/Community bring home the Sportsmanship Award!

Trojans travel to Hutch for State Basketball today. Face Perry Lecomption at 6:00. Wear your purple and cheer on the Trojans.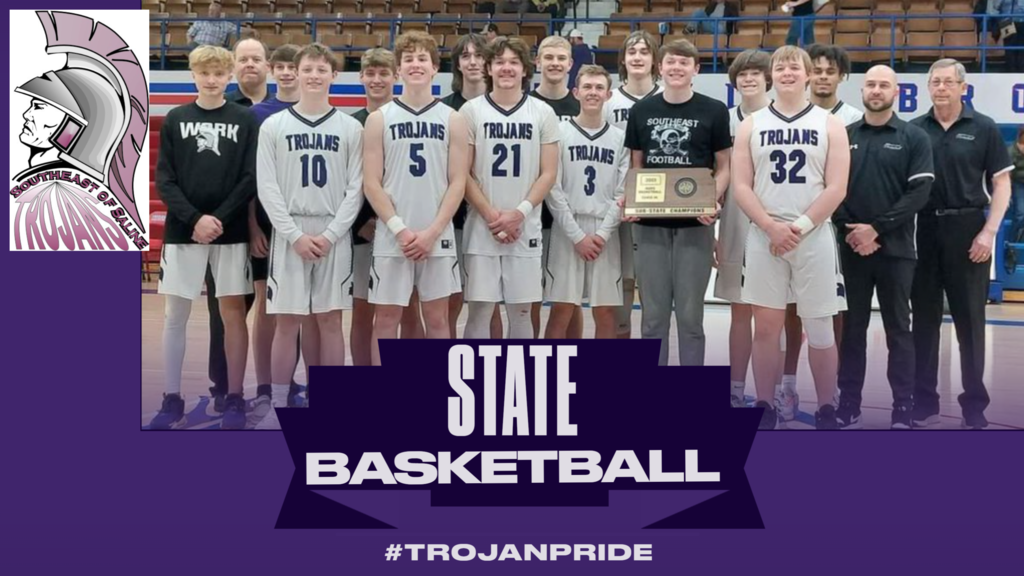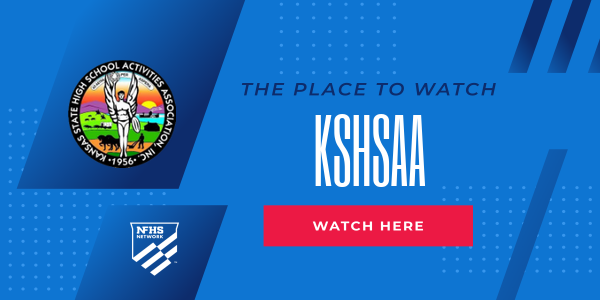 Please be advised of the following menu changes! 3/8-Lunch Taco Refried Beans Applesauce Milk 3/9-Lunch Chicken Fajitas Fajita Vegetable (HS) Peas (E) Spanish Rice Peaches Milk 3/22-Lunch Chili Cinnamon Roll Carrot Sticks Fruit Cocktail Milk

We will be having a Pep Rally for the Boys Basketball Team on Thursday at 1:15 in the Main Gym. Community is welcome to attend. If you are attending please check in at the Front Office when you arrive.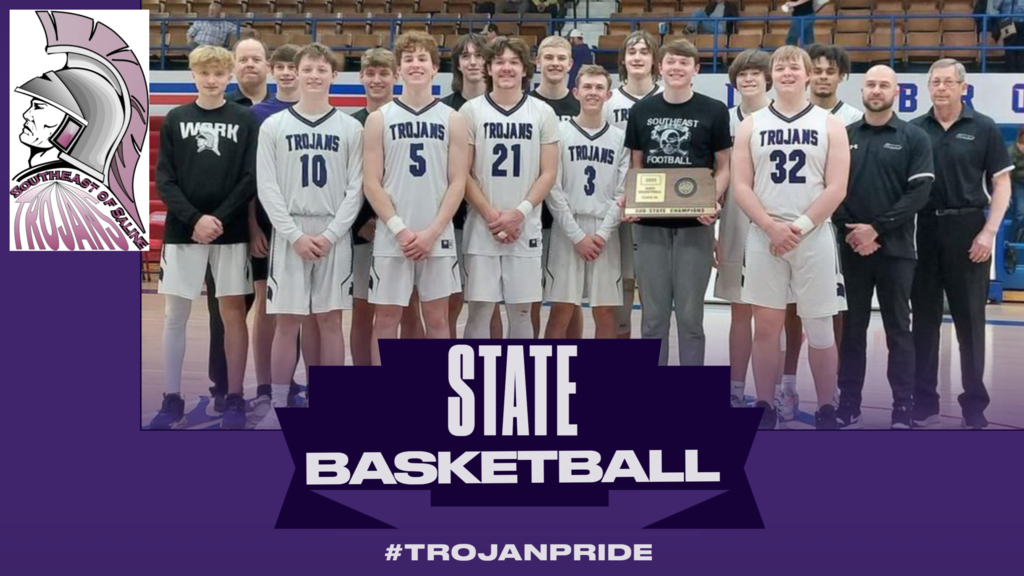 Read Across America Week starts tomorrow at SES! We're celebrating reading by dressing up for a WILD spirit week (wear your purple tomorrow) and by kicking off our School Wide Read Aloud, The Wild Robot!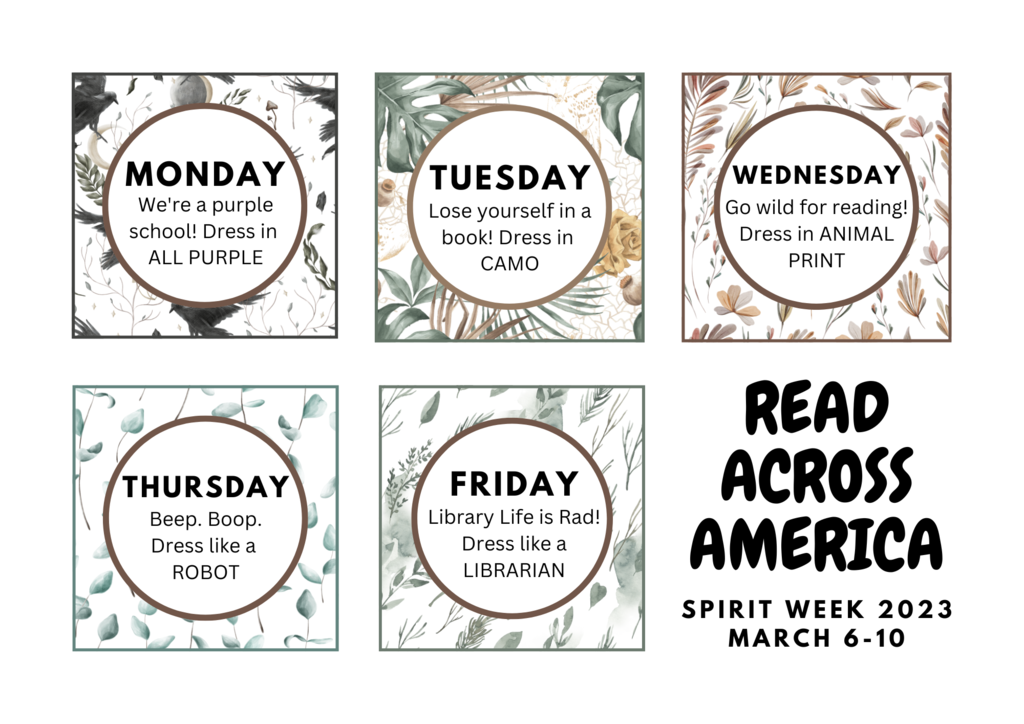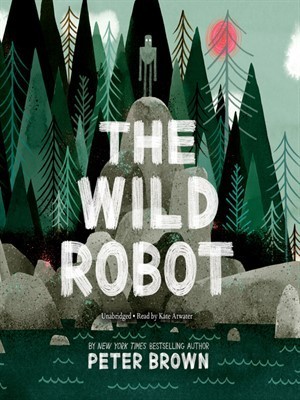 Weekly Schedule for SES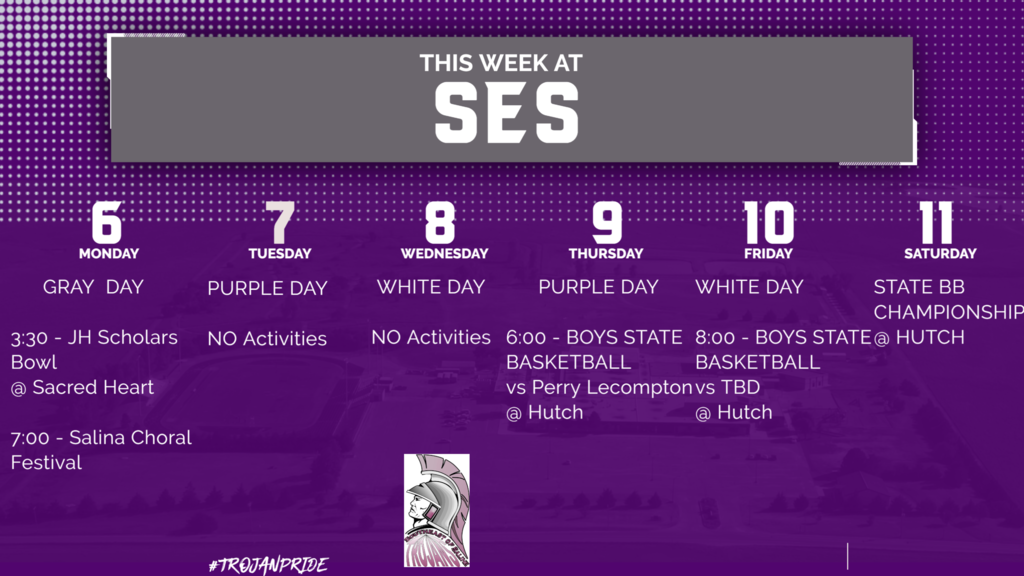 State Basketball Information can be found on the KSHSAA website. Ticket prices are $11. Tickets can be purchased at the gate or on-line. Information can be found at:
https://www.kshsaa.org/react/fanpage/5233

State Bracket for next week is out. Trojans are the #2 Seed and will play Perry Lecompton on Thursday at 6 pm. Wear your purple and make the trip to Hutch.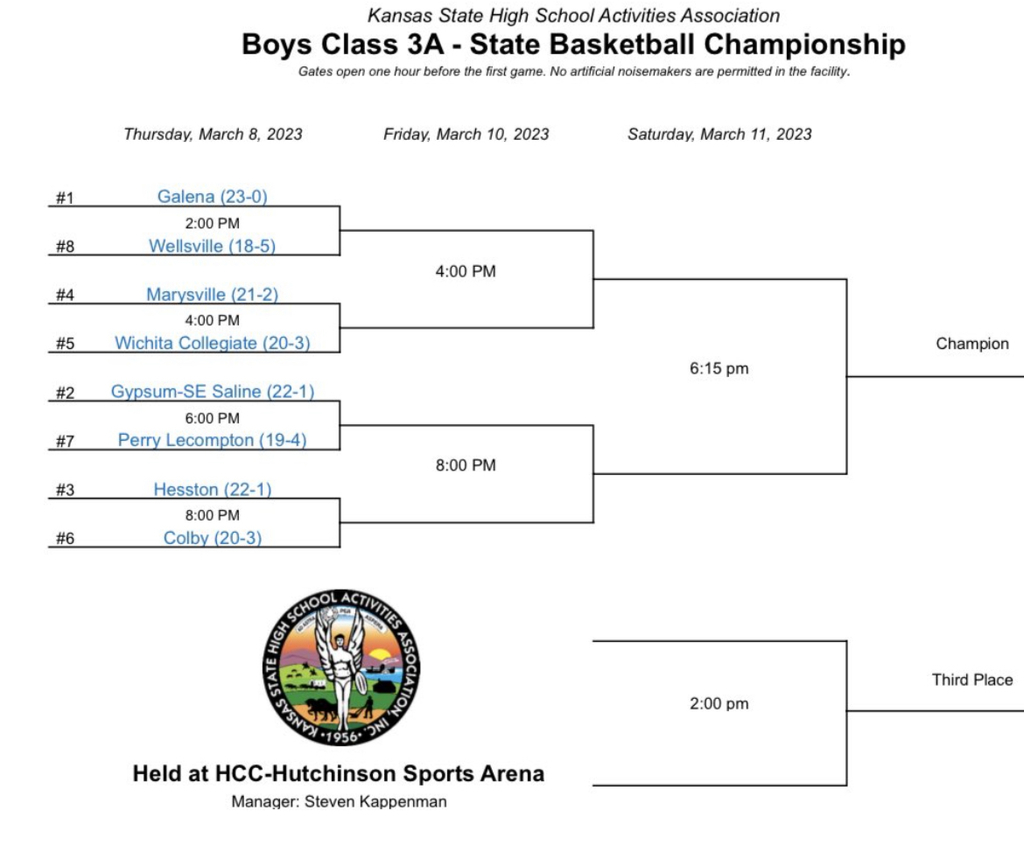 They are doing the hokey pokey at the Sparklers sponsored VIP dance.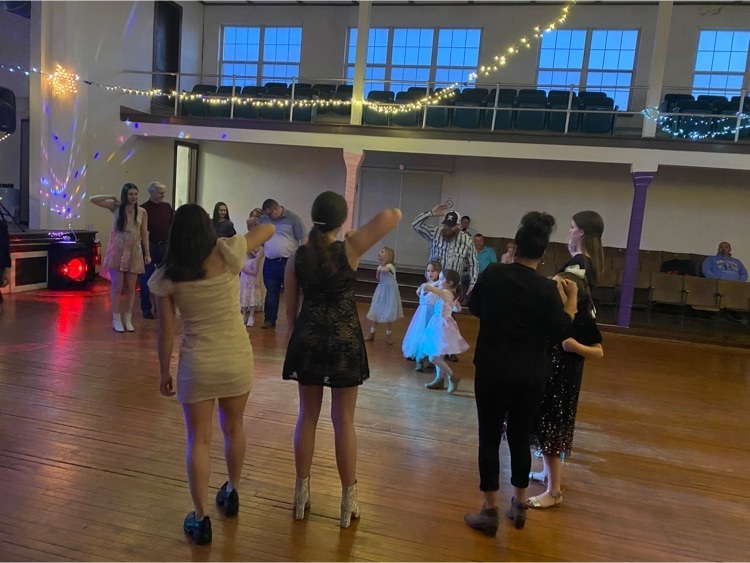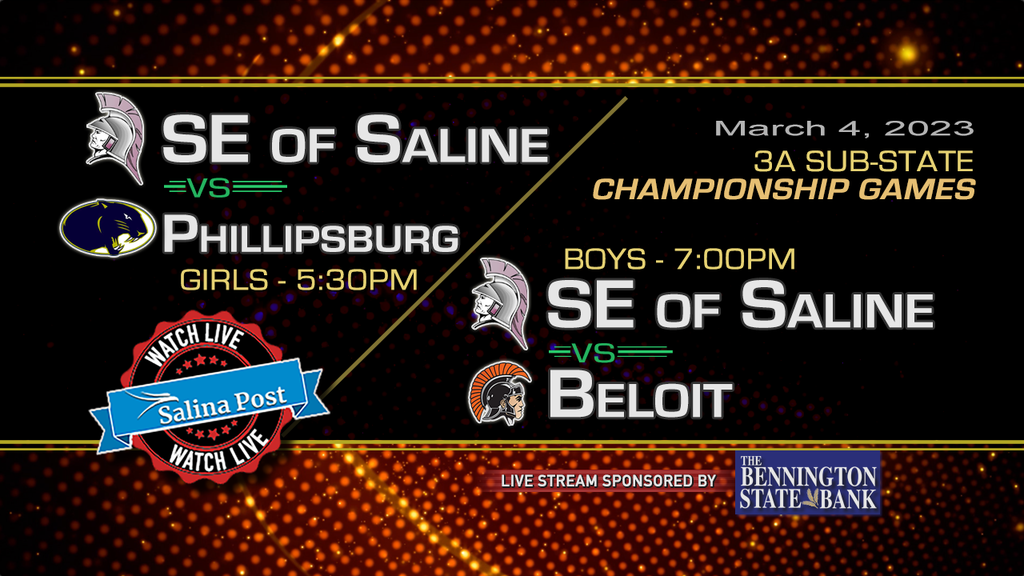 Both Trojan Basketball Teams look to punch their ticket to State tonight in Russell. Girls game tips off at 5:30. $8 Adult - $6 K-12. Wear your purple and turn Russell into the Purple Palace West.

We will be starting the fourth quarter with a running clock. 59-27 in Russell.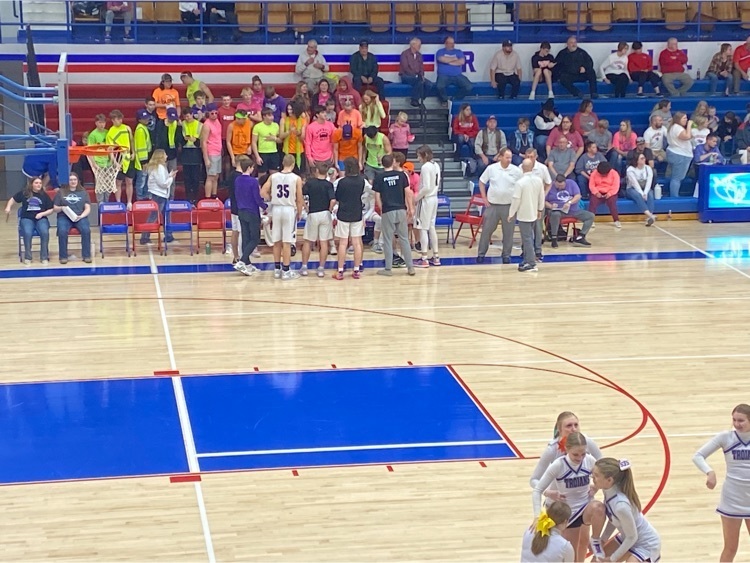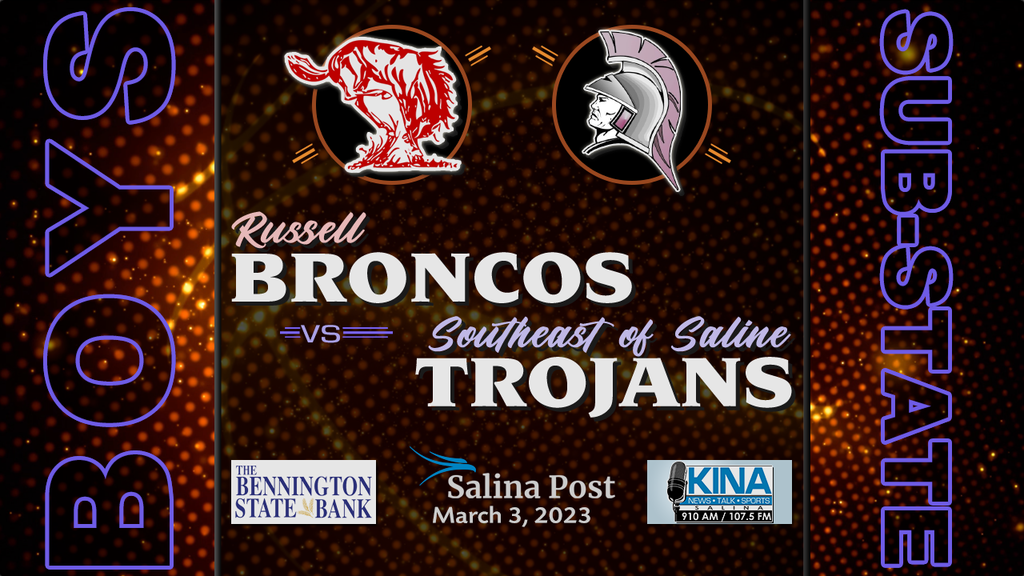 Trojans vs Russell in Sub-State Semifinals.