Devin Hanney will be on the call for the Football Game tonight. Watch the Trojans take on Beloit on Salina Post.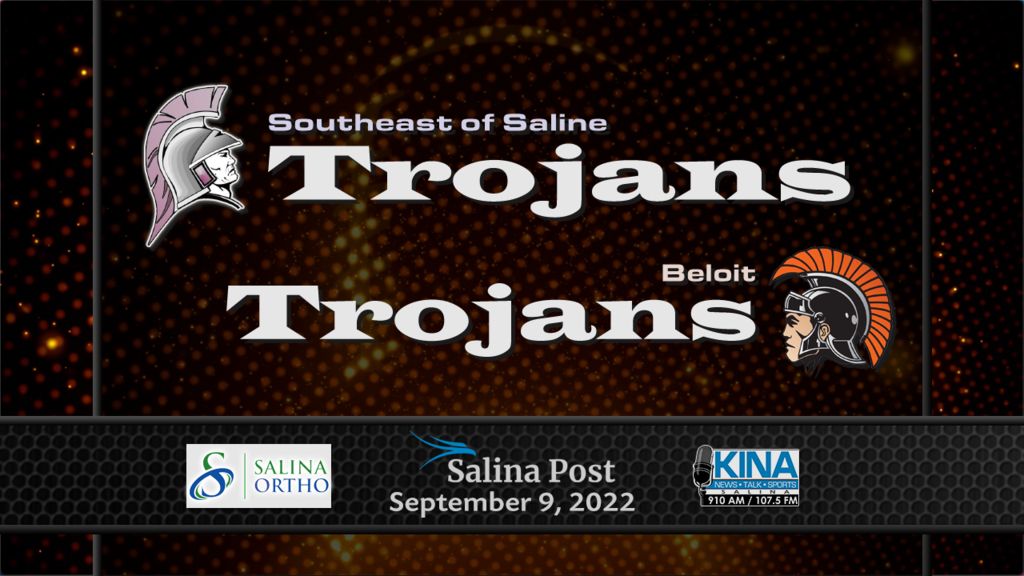 Trojan football travels to Beloit tonight. The game will be live streamed on Salina Post.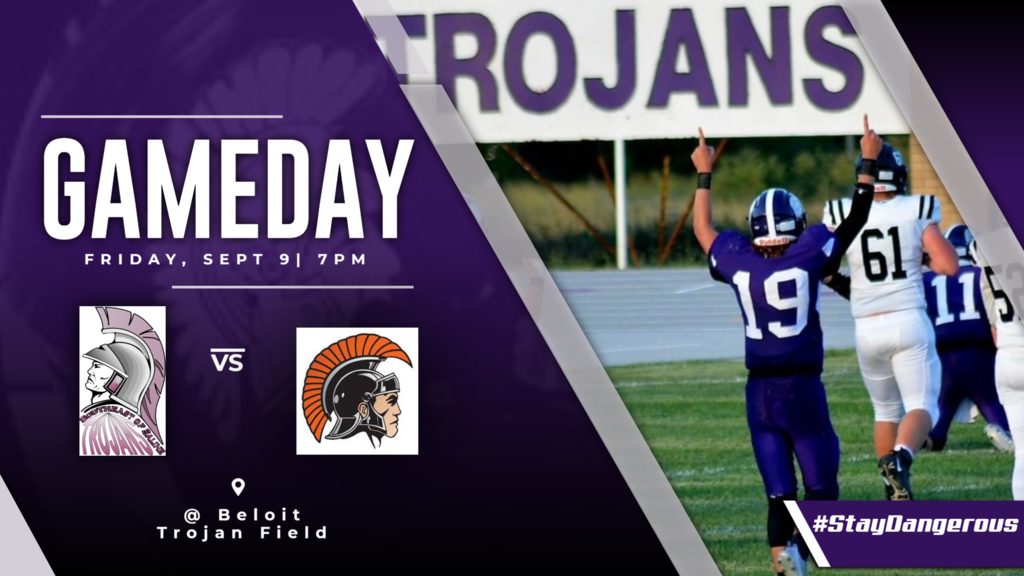 In about two weeks, the sixth grade band will be transitioning into our new method book, Essential Elements Book 2. Please make sure that your sixth grade band student has this book soon. It can be purchased at either SM Hanson or Midwest Music in Salina. Please let Mr. Keasling know if you have any questions.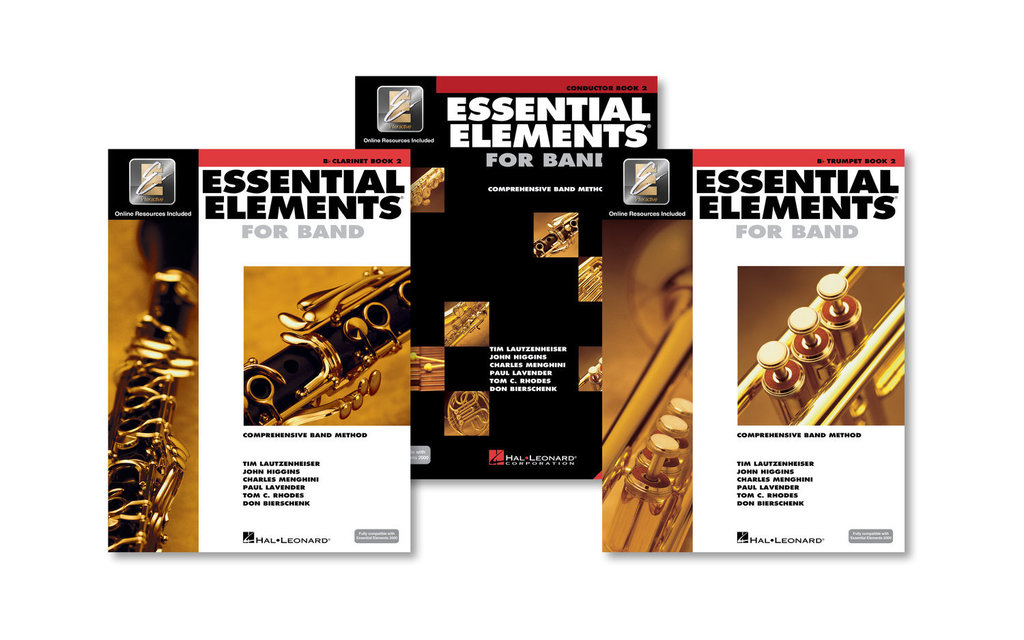 Please note that HS Volleyball tonight is Varsity only Order of play Sacred Heart vs Lyons SES vs Lyons SES vs Sacred Heart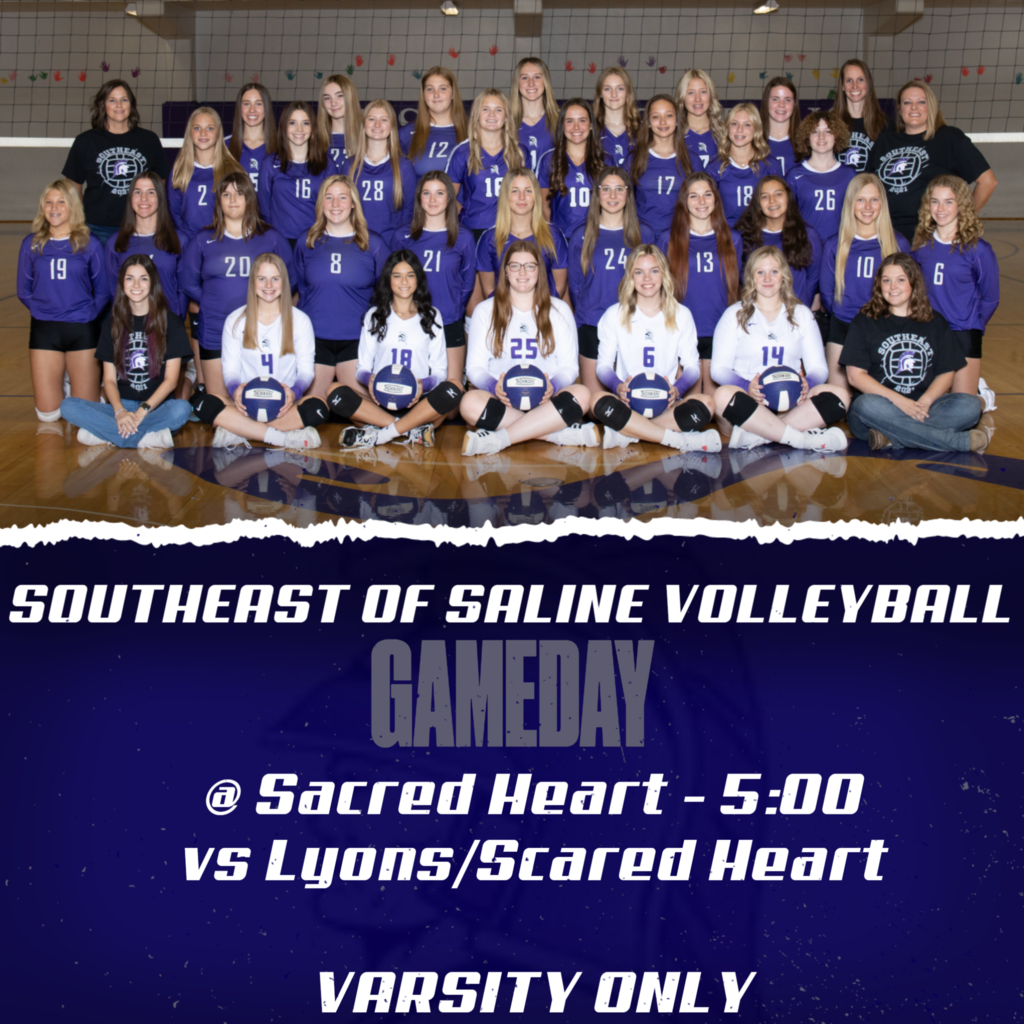 JH Football and Volleyball travel to Russell today. Volleyball starts at 4:15 and Football at 5:00.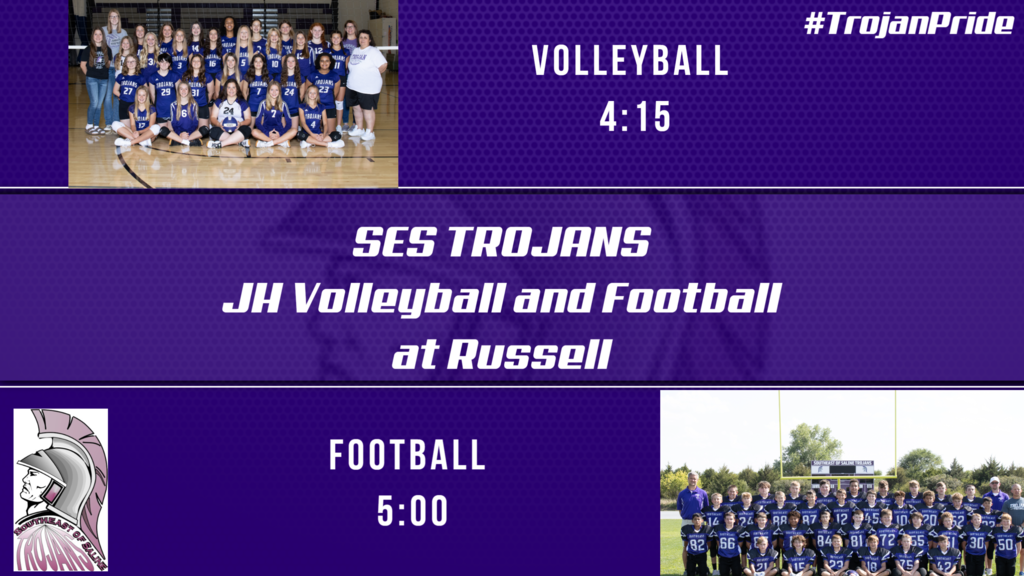 Elementary STUCO is underway! Congratulations to these 3rd-6th graders that are serving as their classroom representatives. SES students are world changers!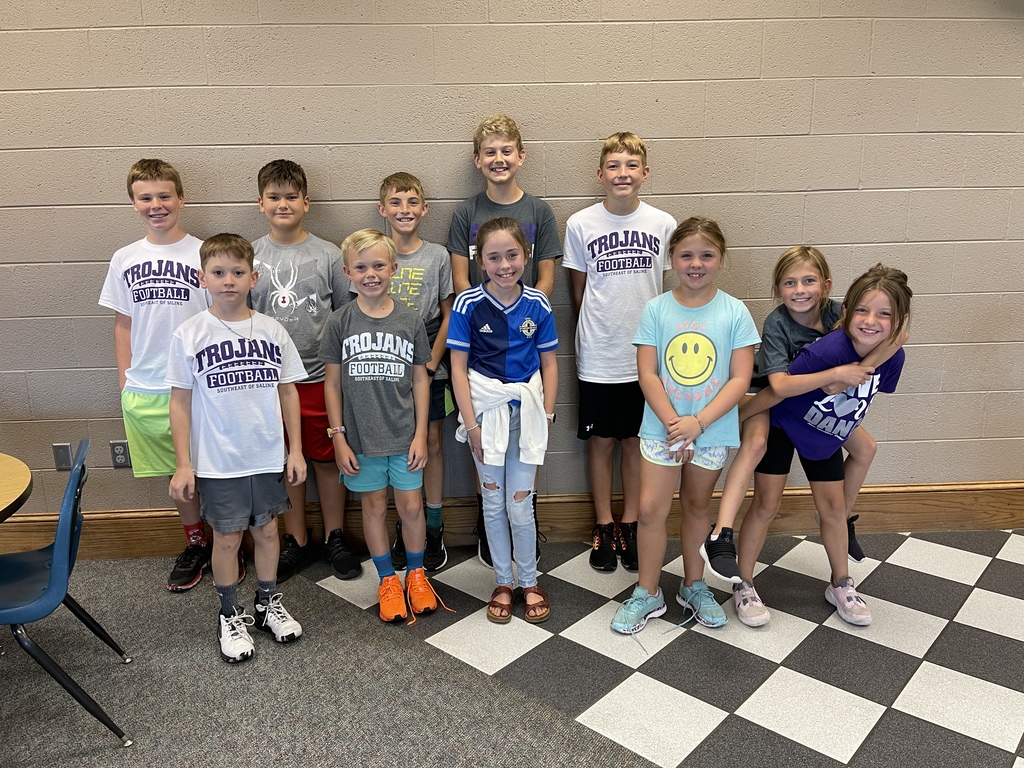 Do you have one or two days a week free that you can help SES out? We need Substitutes! -Para Substitutes needed immediately. $11.20 / hour. No Sub license required. - Substitute Teachers: $120 / day. Substitute license through KSDE required. For more information on how to help or details on how to get licensed, please call Kelsey Loader at 785-536-4291.

The Washington, DC Trip is set for June 2024! If you have a student in grades 7-10 who is interested in going on this trip, come to the meeting this Wednesday, September 7 at 7:30pm in the band room. Unable to attend? Contact Mr. Keasling or Mrs. Henry for more information!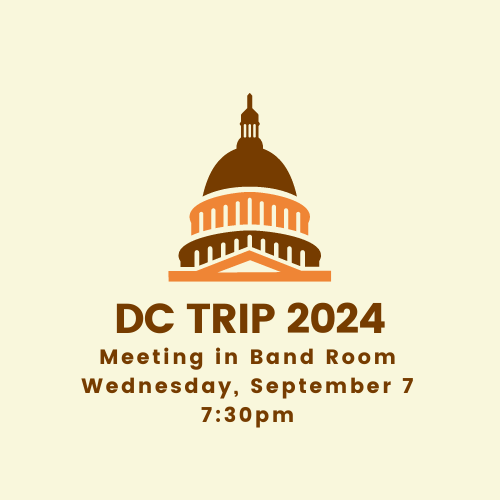 Weekly Schedule for SES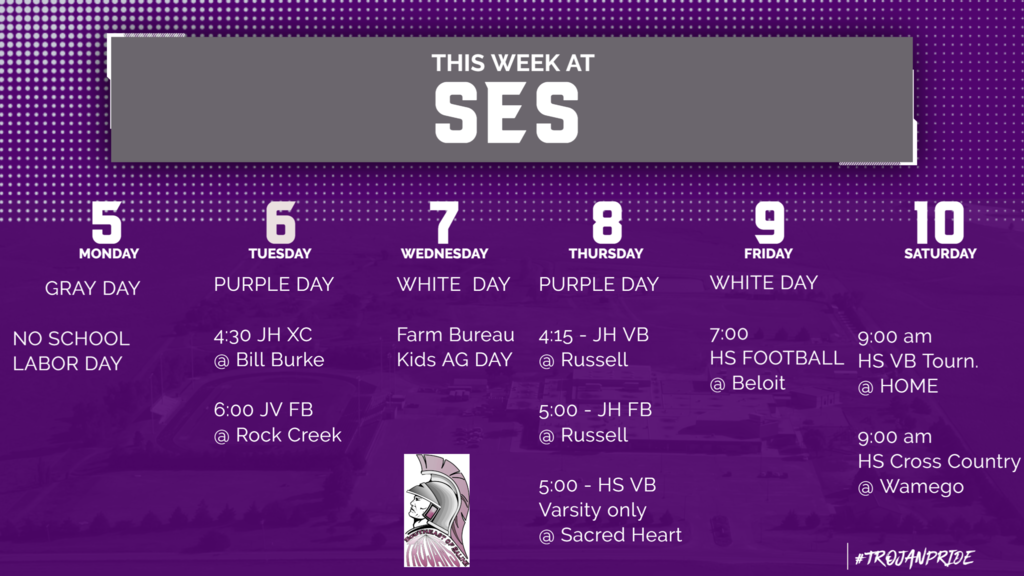 JH Cross Country competes today in Salina. Good Luck Trojans!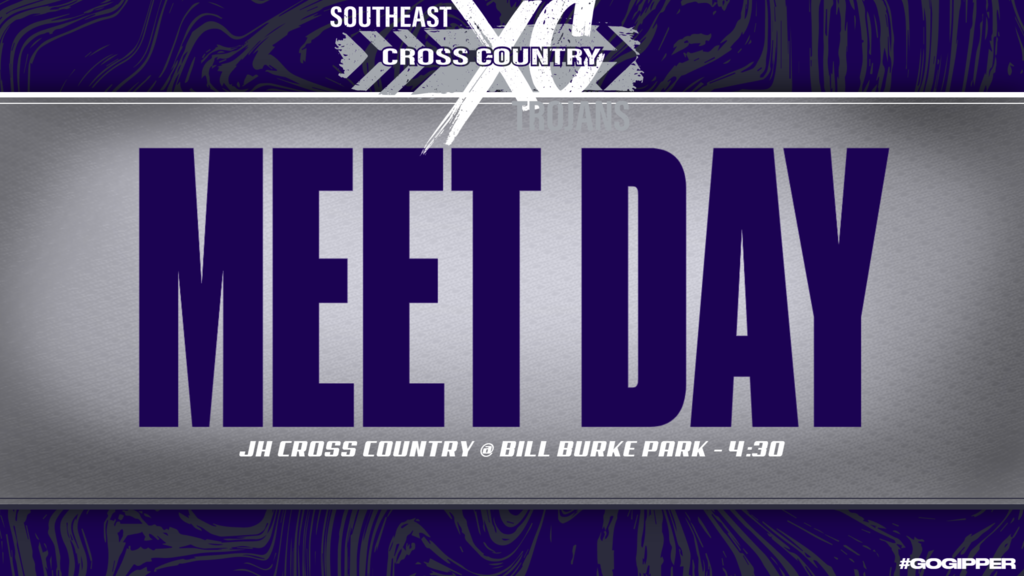 JV Football travels to Rock Creek 6:00 Kick-Off Game will be live streamed on the NFHS network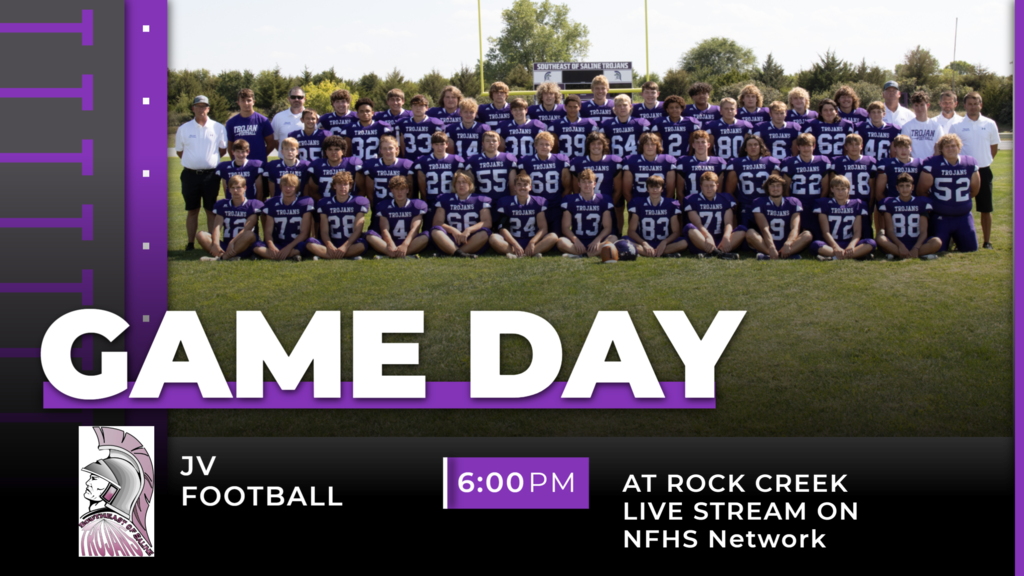 Game Day tonight at SES. You can watch the game live on Salina Post.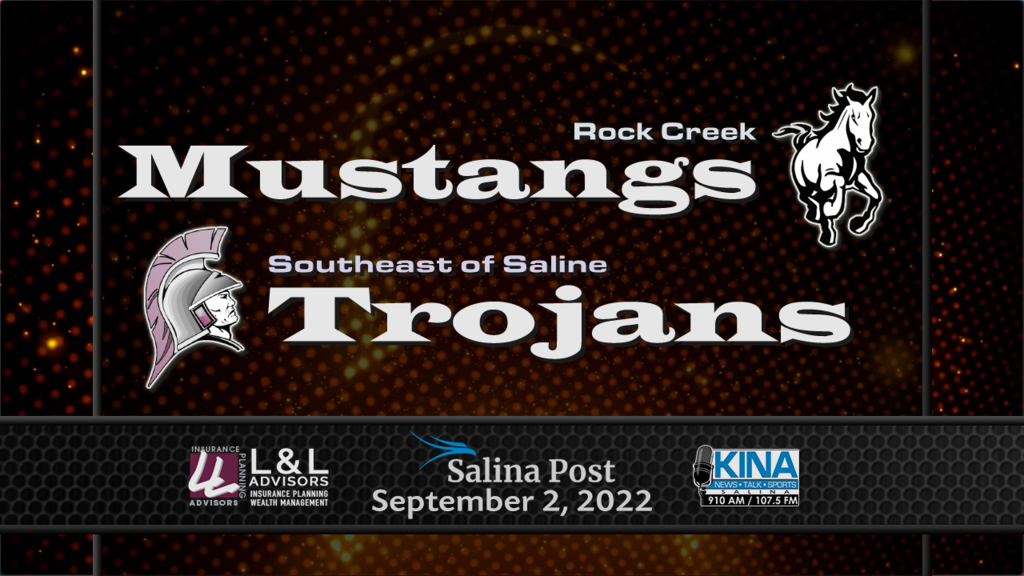 Enrollment fees are now ready for payment. If you have an SOY (start of the year) balance, feel free to call for explanation. If you have completed the free and reduced application during enrollment, please check with Kristy Foster before September 9th so it is properly transferred to your enrollment fee and you are not being double charged. Activity passes or family passes can still be added if you have not yet ordered one.
September's Civic Challenge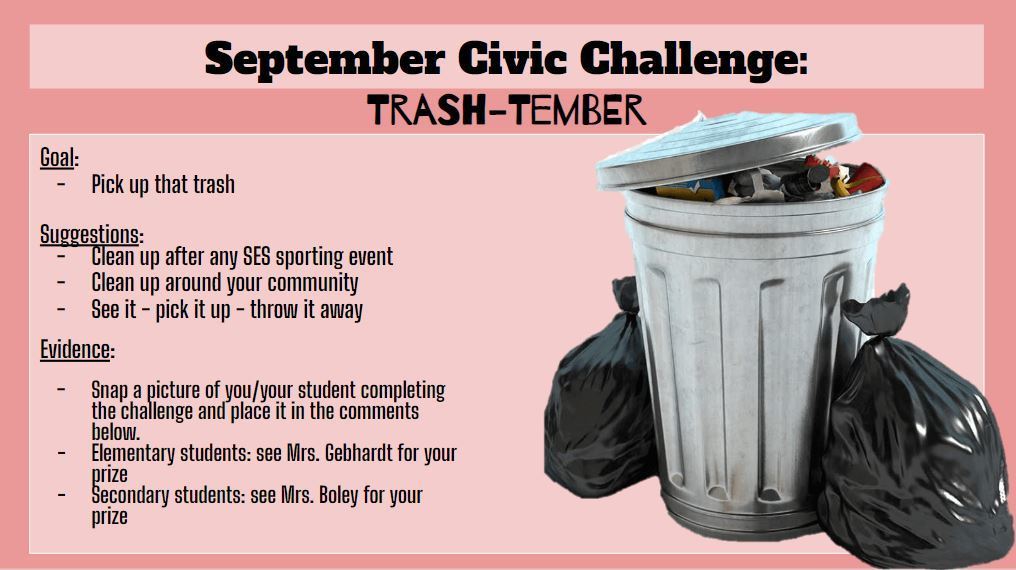 Full day of Trojan Athletics. JH Volleyball at Home - 4:15 JH Football at Home - 5:00 JH/HS Cross Country @ Abilene - 4:00

Trojan Friday Night Football vs Rock Creek will be live streamed on SalinaPost.com or listen to KINA 910AM or 107.5FM to hear Devin Hanney on the call.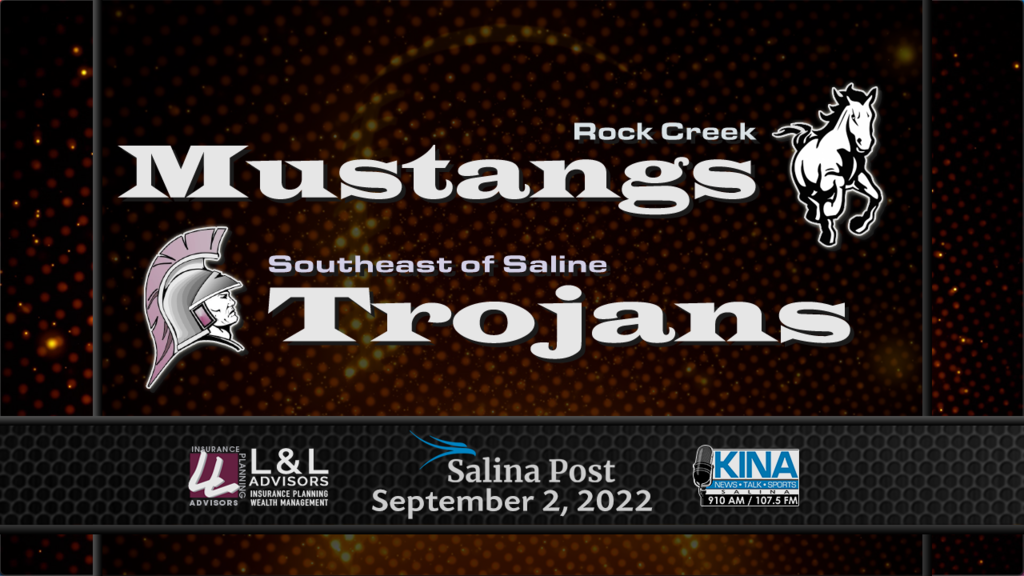 The SES High School Cheerleaders are hosting a Mini Clinic on Sept. 24. Sign up to attend. Information is attached.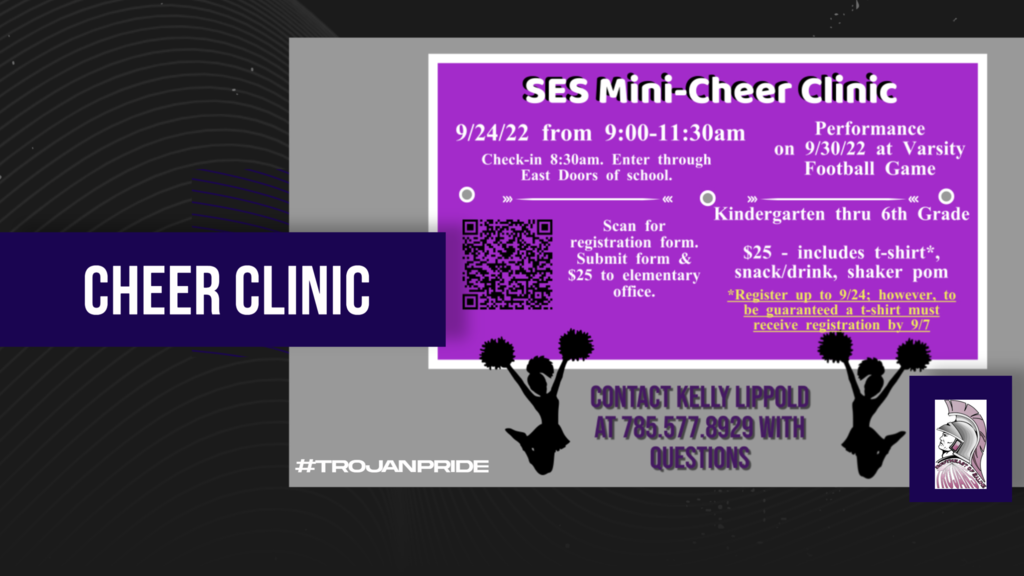 The SES Girls Basketball Team is having a Fried Chicken Tailgate on Friday Night before the Football game vs Rock Creek. 5:00-6:45 in the Commons.