Chapman will be offering a meal at the Basketball games night.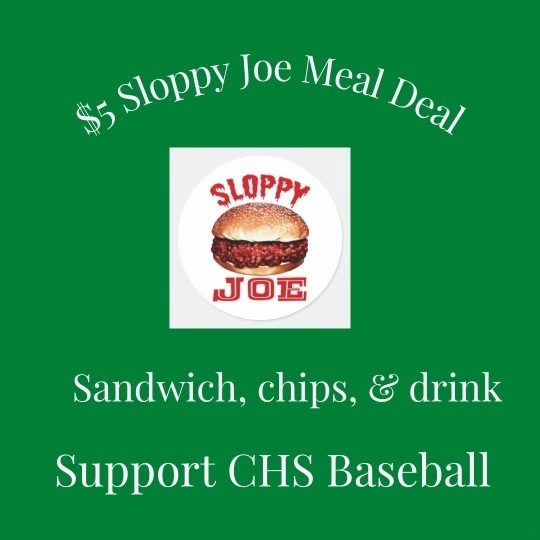 The Fr-So Scholars' Bowl placed 1st at the league tournament with a record of 5 wins and 0 losses. The Varsity team placed 2nd with a record of 4 wins and 1 loss, losing the final round by 5 points.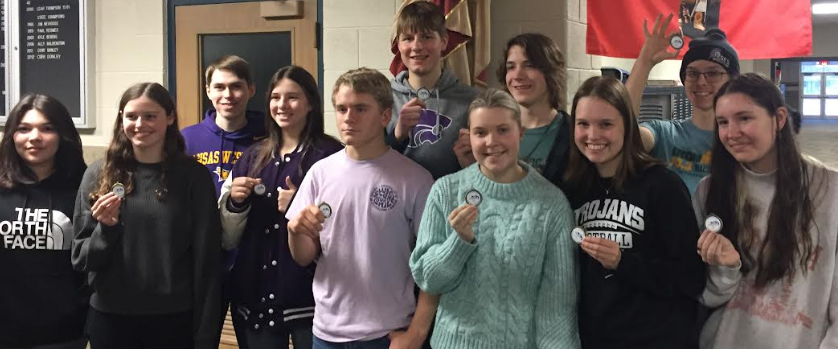 Trojans travel to Clay Center tonight.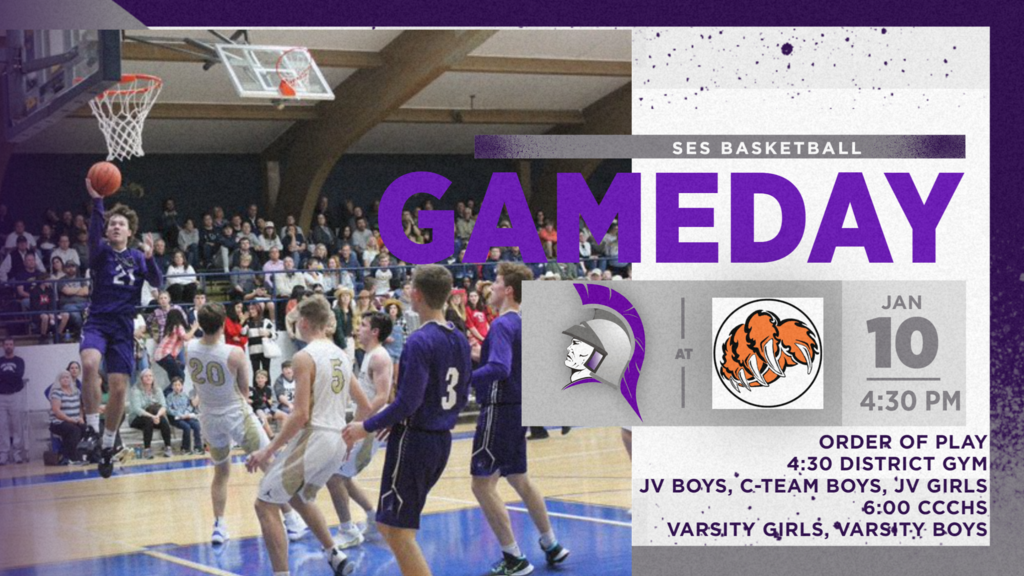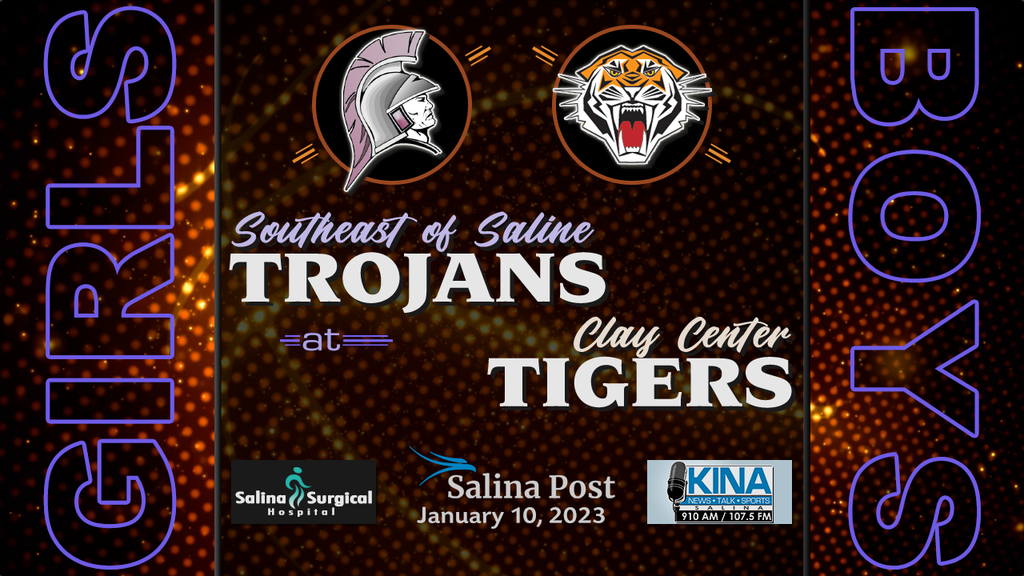 Brackets for the Sterling Tournament are out. The Lady Trojans and Trojans are the #1 seeds. Lady Trojans will open with Sterling @ 6:00 on Tuesday and the Trojans face Smoky Valley @ 7:30 Monday.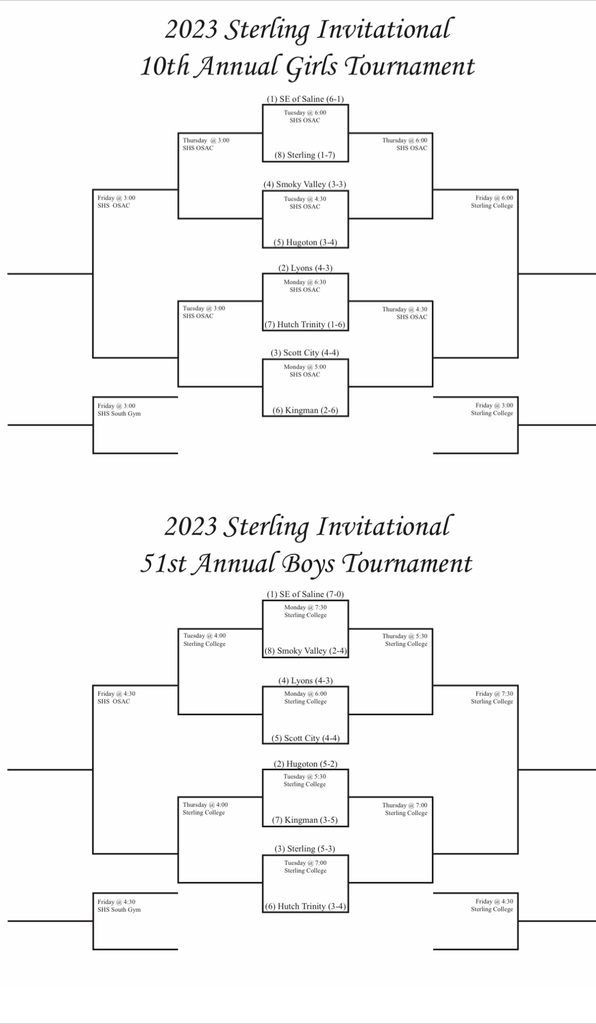 This week at SES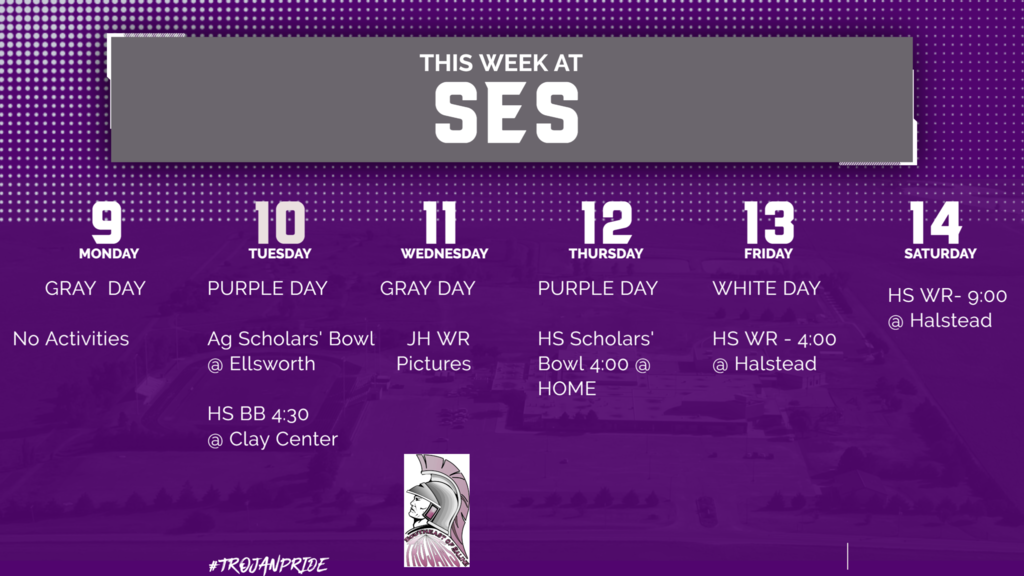 The Trojan wrestlers had on good day on the mat yesterday in Ellsworth. 7 Trojans bring home medals.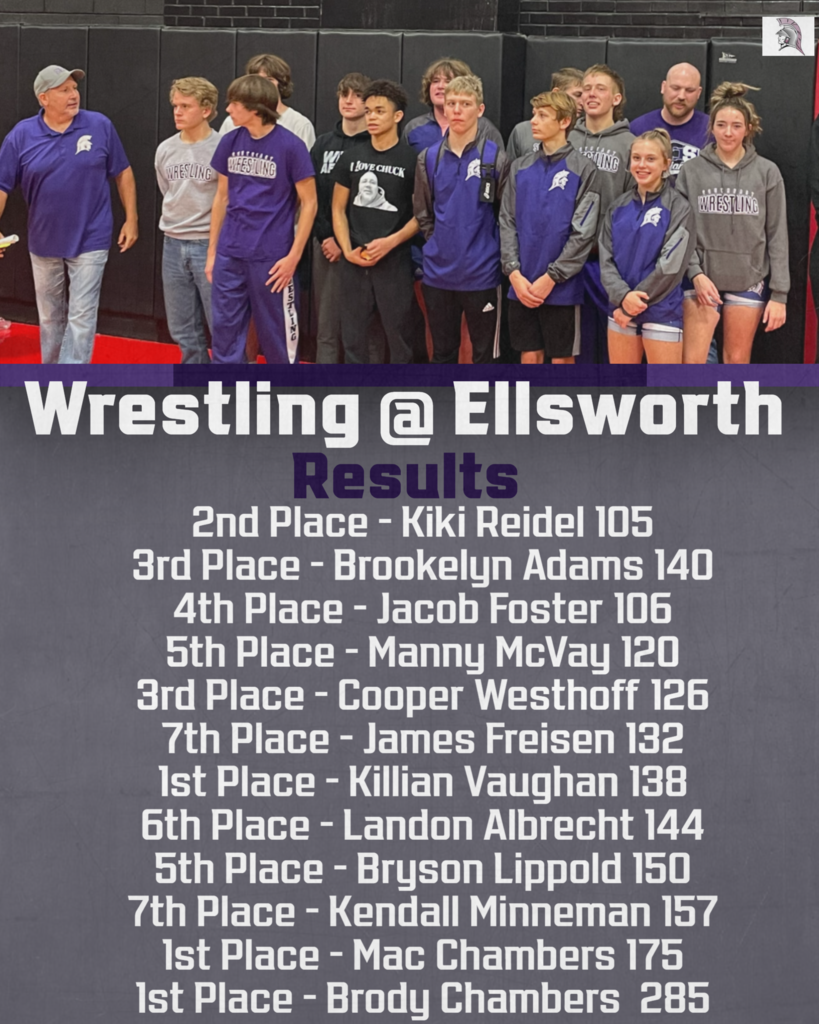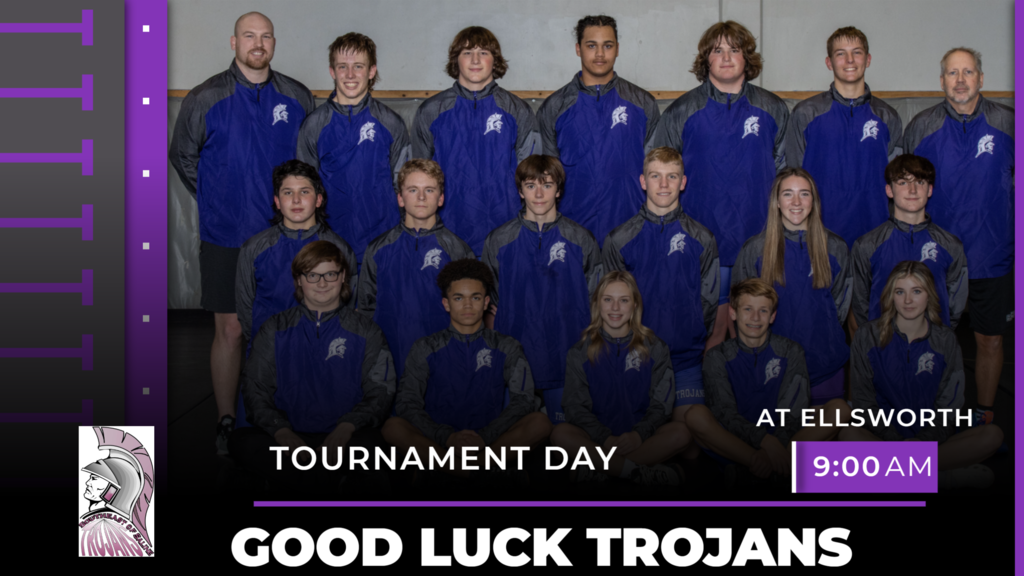 HS Basketball takes the court for the 1st time in 2023. Good Luck Trojans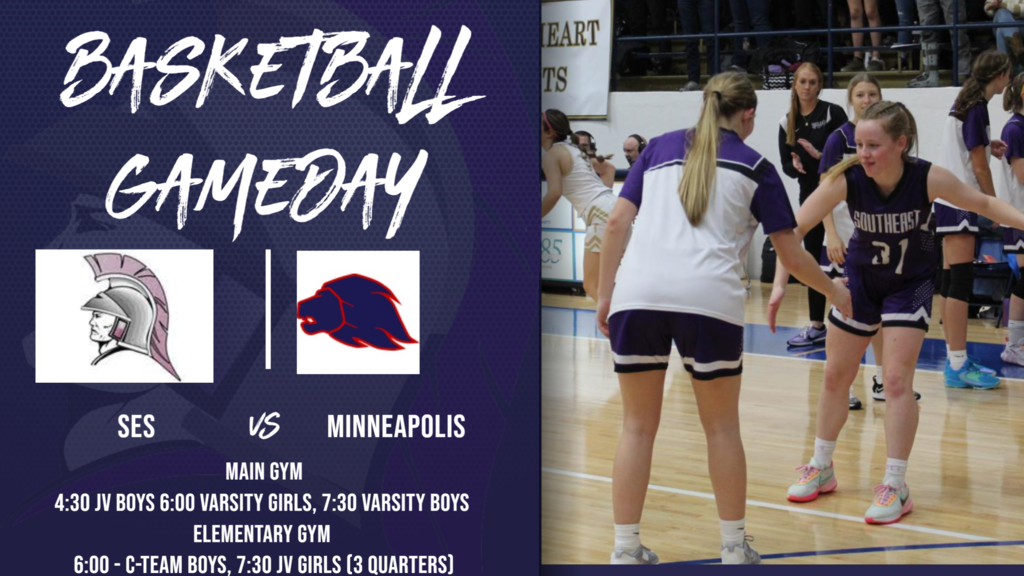 Weekly Schedule at SES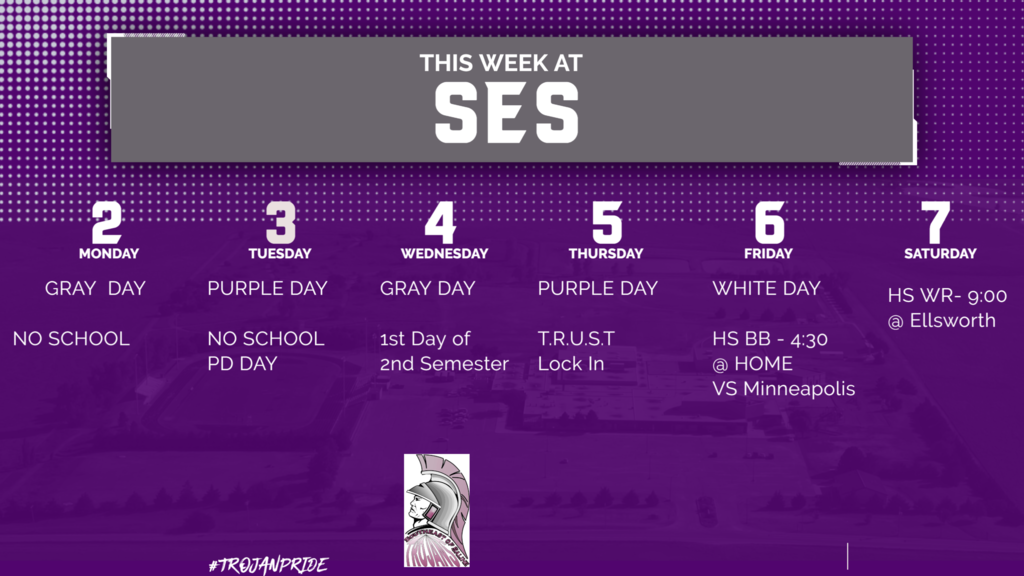 KSHSAA Winter non-practice dates Dec. 24 -28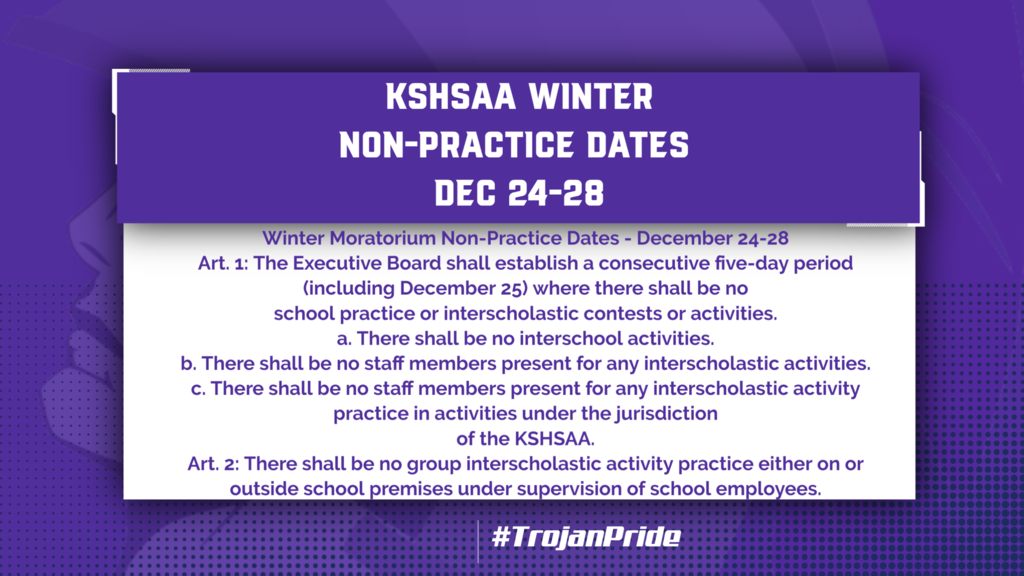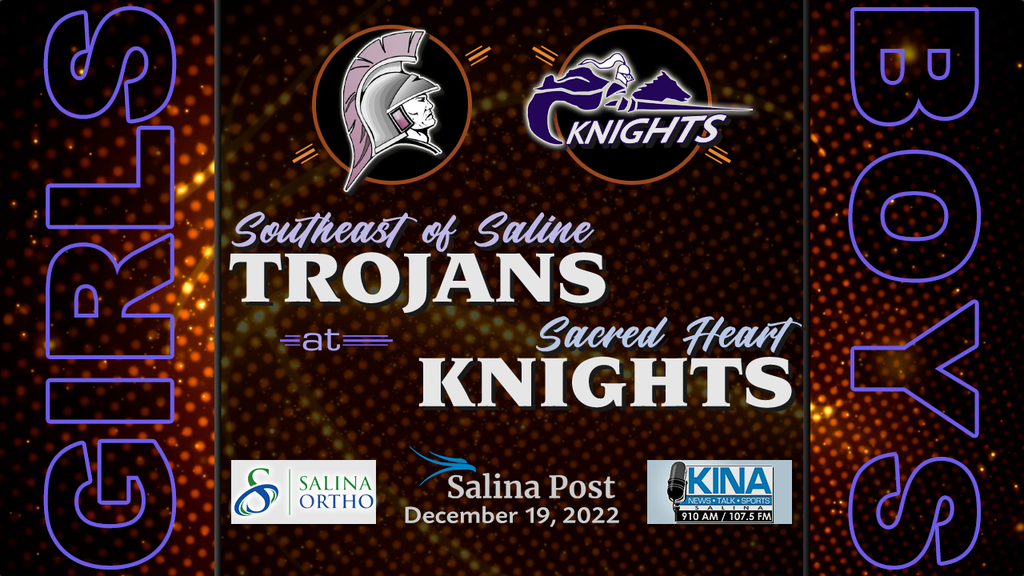 Last BB game before break. Trojans travel to Sacred Heart tonight.

Weekly Schedule at SES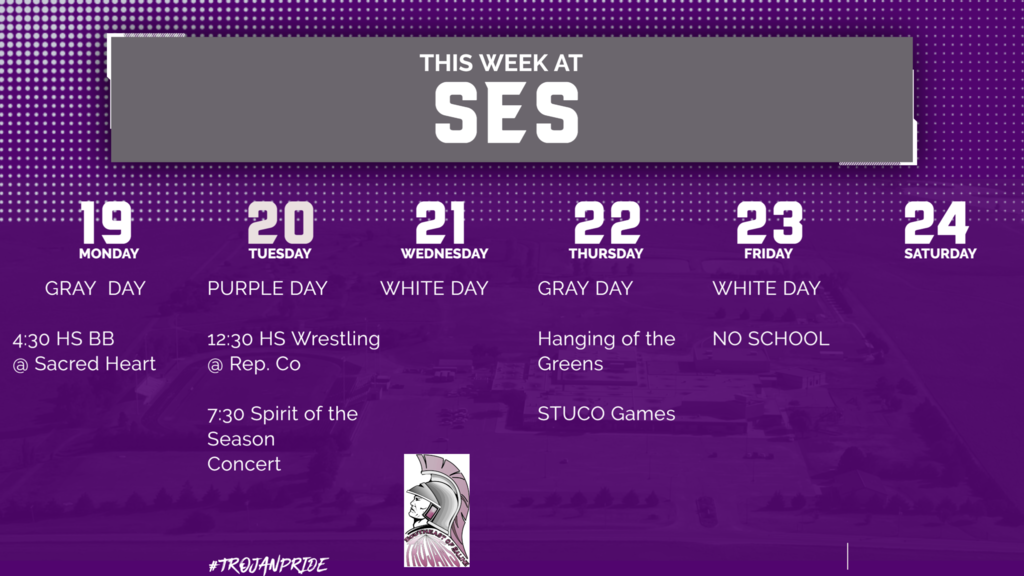 Good Luck to the JH Basketball teams today in the NCAA League Tournament.

JH BB Schedule @ Beloit: HS GYM Elem GYM 9:00a GIRLS Sacred Heart vs Beloit SES vs Minneapolis 10:10a BOYS Beloit v Rep Co. Sacred Heart vs SES 11:20a Girls Champ 12:30a Boys Champ


JV Wrestling today

Congrats to the Lady Trojan Wrestlers on a great day at Abilene